PODCAST: How credit unions embrace auto-finance technology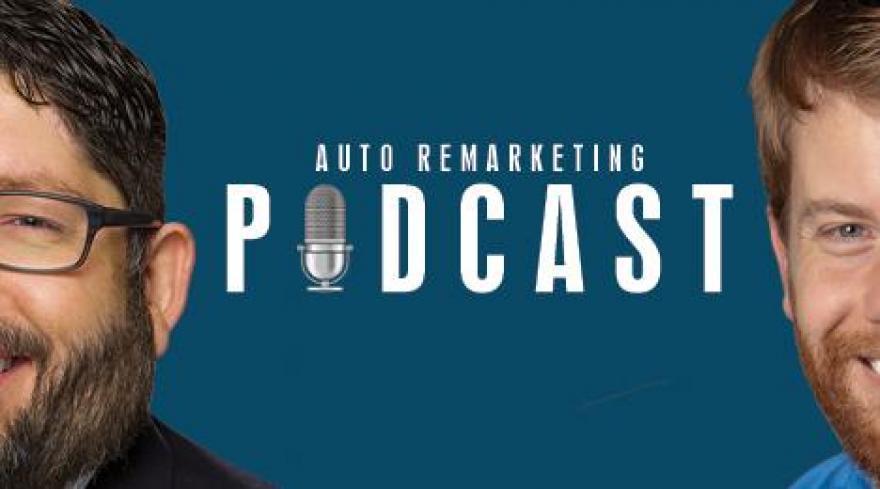 SAN FRANCISCO -
With credit unions collectively having an immense piece of the auto finance market, institutions are looking to retain that share and even gather a bit more by leveraging technology.
CU Direct chief revenue officer Phil DuPree joined Nick for this episode recorded during NADA Show 2019 where they discussed how credit unions and dealerships are working together.
The full episode can be found below.
Download and subscribe to the Auto Remarketing Podcast on iTunes or on Google Play.
You can also listen to the latest episode in the window below.
Catch the latest episodes on the Auto Remarketing Podcast homepage and on our Soundcloud page.
Please complete our audience survey; we appreciate your feedback.