PODCAST: LendBuzz co-founder and CEO on AI in underwriting & more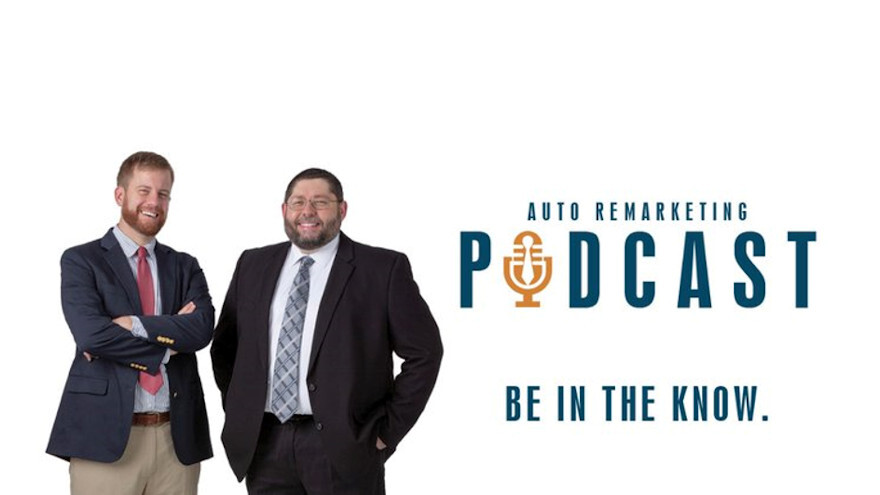 LendBuzz co-founder and chief executive officer Amitay Kalmar described the characteristics of artificial intelligence, machine learning and algorithms that intrigue him most during this episode of the Auto Remarketing Podcast.
Then Kalmar explained what those elements now can do for the benefit of underwriting and more within auto finance.
To listen to the conversation, click on the link available below, or visit the Auto Remarketing Podcast page.
Download and subscribe to the Auto Remarketing Podcast on iTunes or on Google Play.