PODCAST: Randy Dohse of NextGear Capital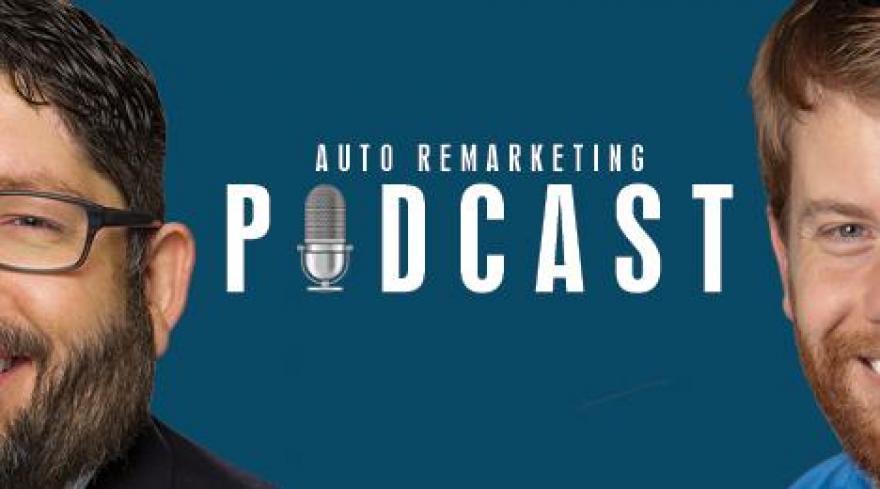 SCOTTSDALE, Ariz. -
Joe catches up with NextGear Capital's Randy Dohse at Used Car Week to talk about the B2B applications of fintech in automotive floorplan finance, how macro-economic trends impact the space, opportunities for growth at NextGear and more.
The podcast discussion can be found below.
Download and subscribe to the Auto Remarketing Podcast on iTunes or on Google Play.
You can also listen to the latest episode in the window below.
Catch the latest episodes on the Auto Remarketing Podcast homepage and on our Soundcloud page.
Please complete our audience survey; we appreciate your feedback.