PODCAST: Smart Strategies for Auto Fintech Success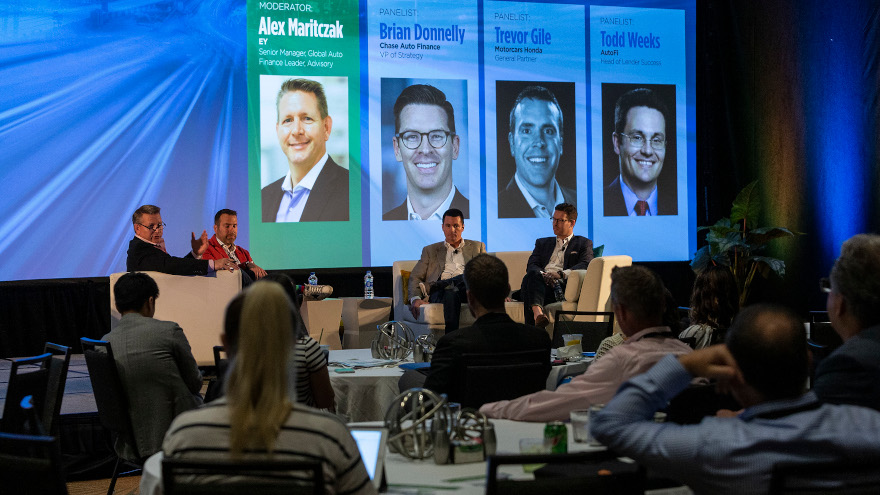 RALEIGH, N.C. -
In a few special editions of the Auto Remarketing Podcast, we're sharing some of the panel discussions and keynote presentations from the recent Automotive Intelligence Summit in Raleigh, N.C.
Next up is panel discussion on "Necessity is the Mother of Invention: How Legacy Companies and Startups Change and Innovate," moderated by Alex Maritczak of EY.
The panelists include Brian Donnelly of Chase Auto Finance, Trevor Gile of Motorcars Honda and Todd Weeks of AutoFi.
The full discussion can be found below.
Download and subscribe to the Auto Remarketing Podcast on iTunes or on Google Play.
You can also listen to the latest episode in the window below.
Catch the latest episodes on the Auto Remarketing Podcast homepage and on our Soundcloud page.