PODCAST: Tackling recoveries & cybersecurity with advanced technology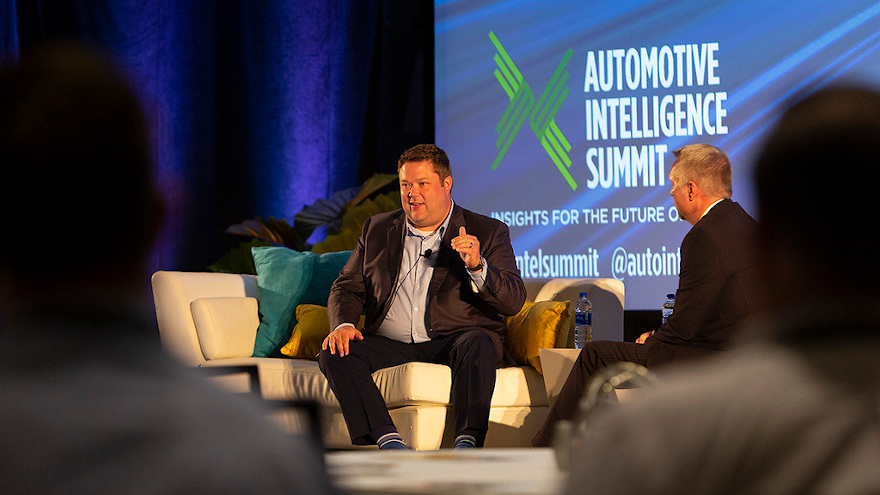 CARY, N.C.  -
In a few special editions of the show, we're sharing some of the panel discussions and keynote presentations from the recent Automotive Intelligence Summit in Raleigh, N.C. Next up is a combination featuring a TED-style presentation from Jessie Herdrich from PAR North America about the intricacies of recoveries immediately followed by a fireside chat with AIS chairman Bill Zadeits and Ryan Bachman, who is the senior vice president and chief global security officer at GM Financial.
The full discussion can be found below.
Download and subscribe to the Auto Remarketing Podcast on iTunes or on Google Play.
You can also listen to the latest episode in the window below.
Catch the latest episodes on the Auto Remarketing Podcast homepage and on our Soundcloud page.