PODCAST: Talking clean data and cybersecurity with FICO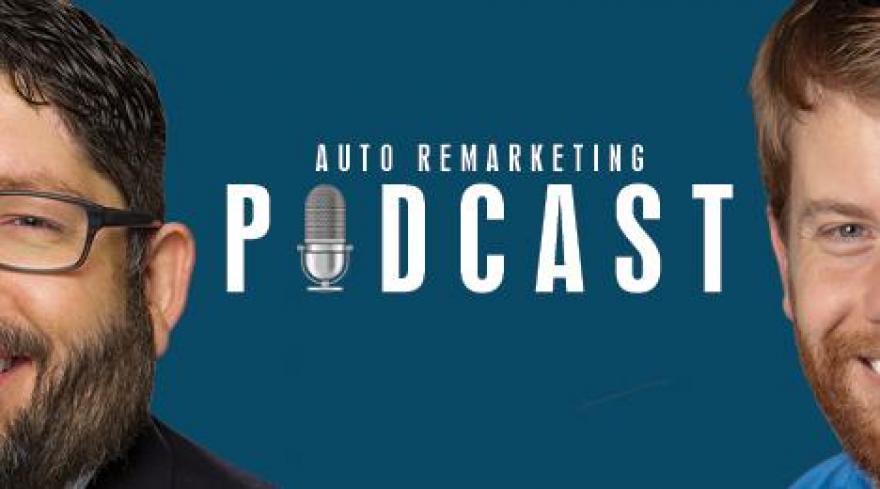 SAN FRANCISCO -
As the company gears up to host FICO Auto Mastermind 2019 this week, Nick shared his conversations with a pair of FICO experts who were in San Francisco earlier this year for the Vehicle Finance Conference hosted by the American Financial Services Association.
FICO chief analytic officer Scott Zoldi described what clean data really is as FICO vice president of security solutions Doug Clare revisited the ongoing challenge of maintaining cybersecurity.
The full episode can be found below.
Download and subscribe to the Auto Remarketing Podcast on iTunes or on Google Play.
You can also listen to the latest episode in the window below.
Catch the latest episodes on the Auto Remarketing Podcast homepage and on our Soundcloud page.
Please complete our audience survey; we appreciate your feedback.