PODCAST: TransUnion on daily fraud exposure within auto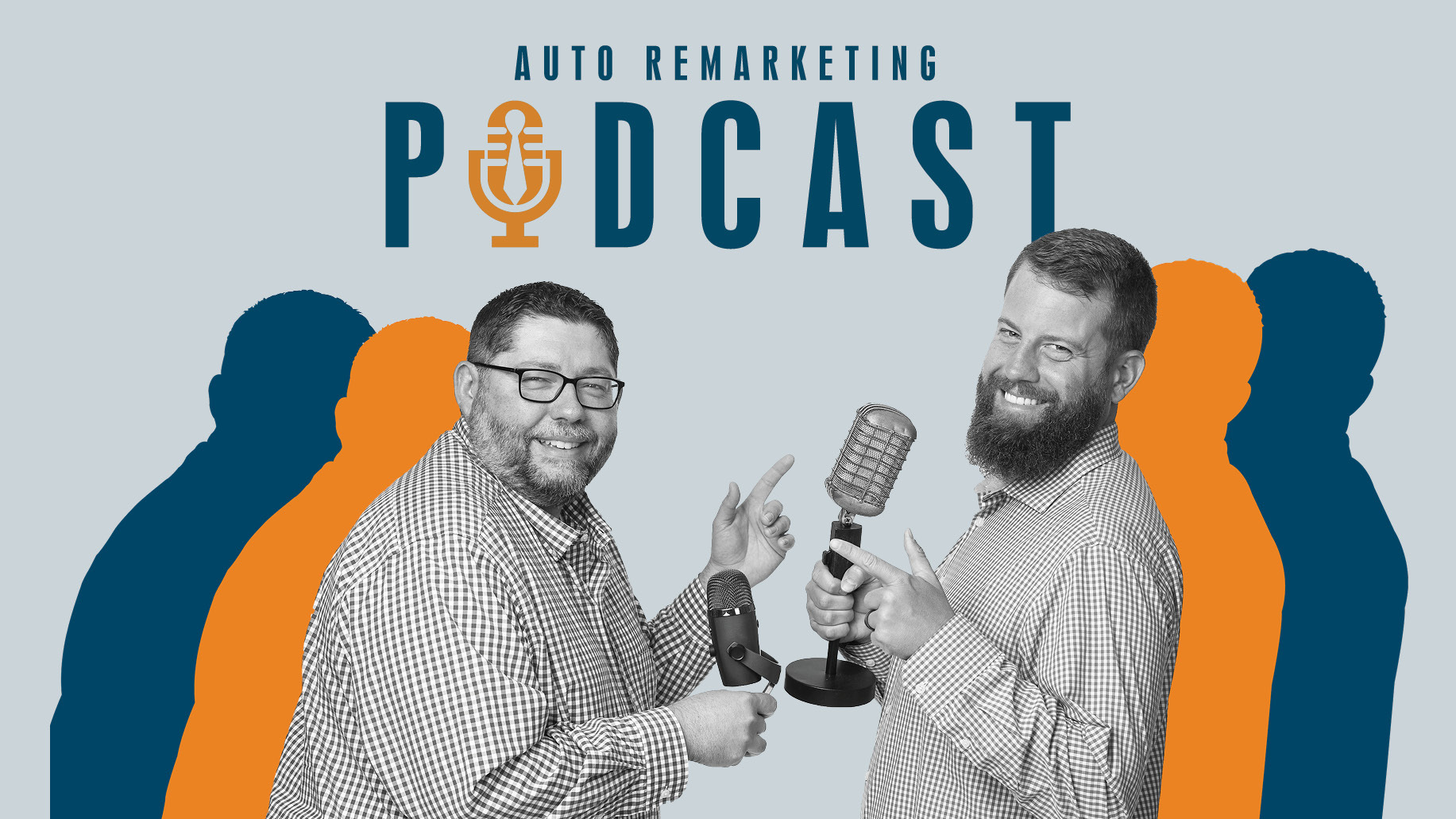 TransUnion recently discovered that the auto industry is exposed to synthetic identity fraud at a clip of nearly $1 million per day.
During this episode of the Auto Remarketing Podcast, TransUnion vice president of fraud and identity solutions Jason Lord explained how company experts arrived at that finding and what dealerships and finance companies can do to protect themselves.
The conversation can be found in the window below.