PODCAST: What auto-finance industry will solve with fintech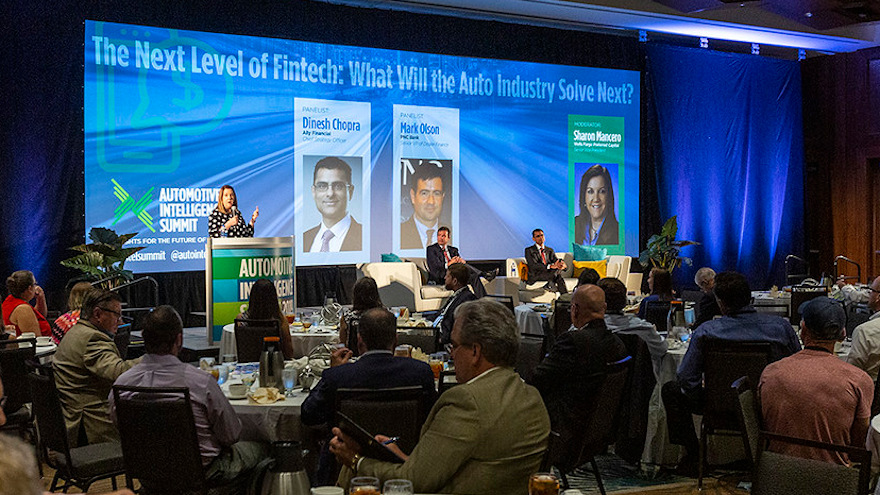 CARY, N.C.  -
In a few special editions of the show, we're sharing some of the panel discussions and keynote presentations from the recent Automotive Intelligence Summit in Raleigh, N.C. Next up is our finance company panel on how fintech can solve potential problems, featuring Sharon Mancero with Wells Fargo Preferred Capital, Dinesh Chopra of Ally Financial and Mark Olson with PNC Bank.
The full discussion can be found below.
Download and subscribe to the Auto Remarketing Podcast on iTunes or on Google Play.
You can also listen to the latest episode in the window below.
Catch the latest episodes on the Auto Remarketing Podcast homepage and on our Soundcloud page.