PODCAST: What happened over the summer on the fraud front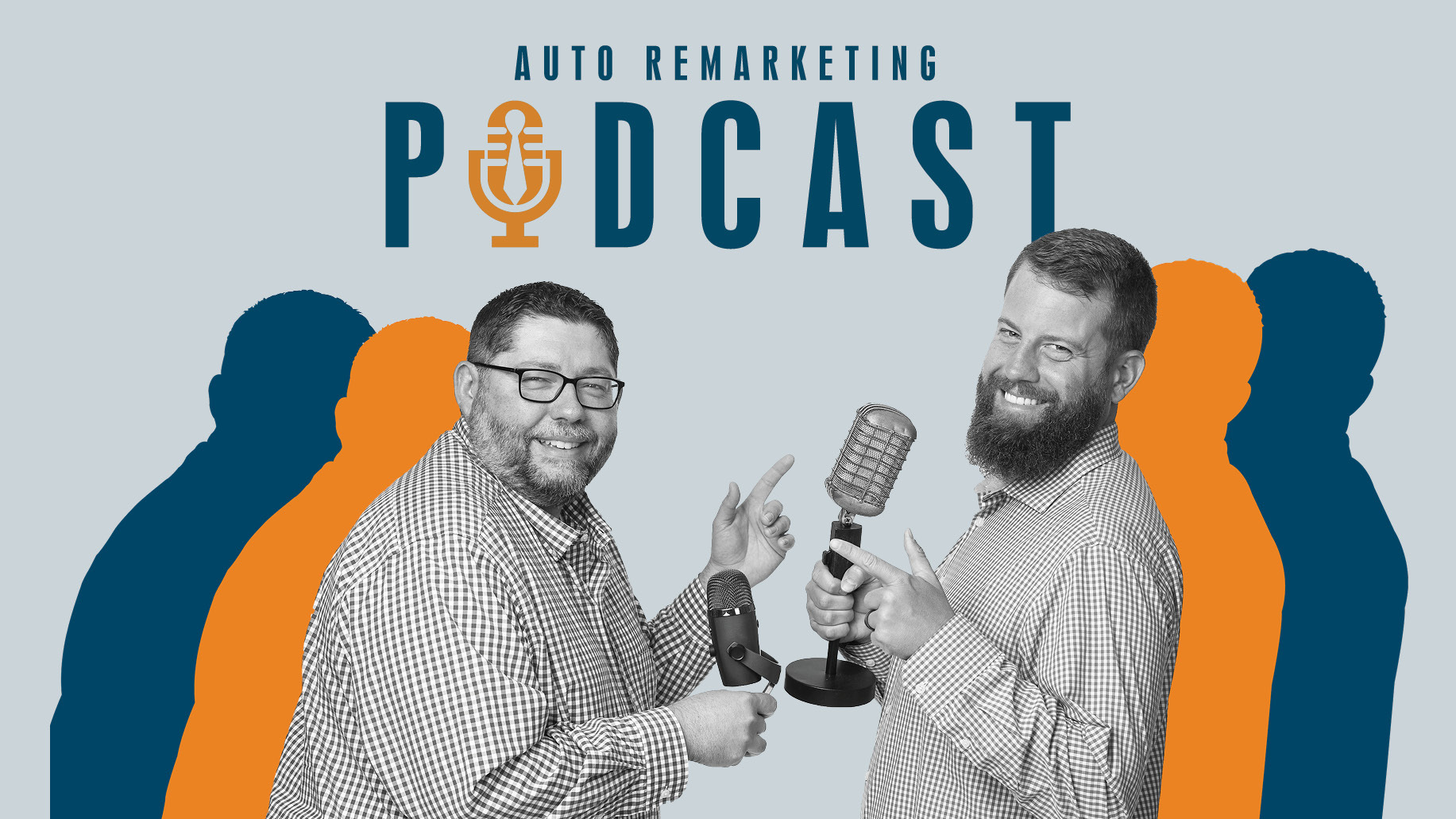 Point Predictive chief fraud strategist Frank McKenna returned for his regular visit on the Auto Remarketing Podcast and recapped some of the most notable developments connected to fraud that happened over the summer.
McKenna also touched on how much artificial intelligence is being used for good and nefarious activities nowadays.
The conversation can be found in the window below.