PointPredictive adds PenFed to client list using fraud solution suite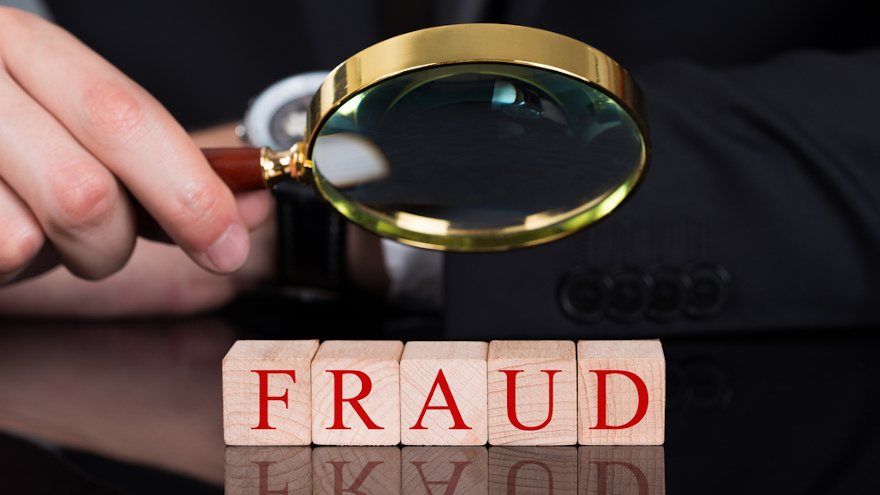 SAN DIEGO and TYSONS, Va. -
PointPredictive landed another high-profile client this week; this time an institution that's considered to be the nation's second-largest federal credit union.
The San Diego-based company and Emerging 8 honoree that builds artificial and natural intelligence (Ai+Ni) models using machine learning announced that PenFed Credit Union will use PointPredictive's full suite of auto-finance fraud prevention solutions.
According to a news release, PenFed will leverage PointPredictive's patented technology and fraud analyst team to reduce fraud and early payment default risk on its auto-financing portfolio to provide members with an even more secure experience.
As part of the agreement, PointPredictive will provide PenFed access to their full suite of risk solutions, including Auto Fraud Manager with Auto Fraud Alert reporting, which can provide PenFed with sophisticated machine learning scoring for each application, unique machine learning individual dealer scoring and further assessment against 100 actionable alert conditions that assist in the identification of risk of fraud or early default loss.
In addition to the advanced scoring technology, PenFed will also leverage PointPredictive's Outsourced Fraud Management (OFM) service driven by PointPredictive's highly trained forensic fraud analyst team that researches high scoring applications and alerts to confirm fraud.
"PointPredictive serves as a great complement to our current internal protections," said Sumeet Bhalla, senior vice president and chief credit officer at PenFed.
"Through extensive retrospective testing we found their scoring technology and data to be unique to the industry and look forward to working with PointPredictive to mitigate fraud and risk," Bhalla continued.
PointPredictive's relationship with PenFed arrived not long after the company added Byrider and its network of buy-here, pay-here dealerships to its client roster. PointPredictive chief executive officer Tim Grace elaborated about the company's newest alignment with PenFed.
"We're proud to provide PenFed the full scope of our fraud prevention capability," Grace said. "By enabling PenFed to leverage our consortium data assets, our unique artificial and natural intelligence scoring technology for the applications and dealers, and our fraud analyst team, we are giving them the most comprehensive risk coverage available in the market.
"Our view into risk is unique and powerful since we can spot trends across lenders and across dealerships unlike any other solution in the market," Grace continued. "By using both our scoring services and fraud analysts, PenFed will be able to tap into our unique insight and further prevent millions of dollars in losses due to fraud and risk."
The next cohort of Emerging 8 will be honored during the Automotive Intelligence Summit, which runs from April 14-16 in Raleigh, N.C. This event brings educational, actionable content together from some of the auto industry's top thought leaders, analysts and strategists. The AIS audience is a high-level, tech-focused audience, and they are looking for something novel — insight and data key to the future of auto.
For more details and to register, go to www.autointelsummit.com.
And for more information on fraud technology or services from PointPredictive, send a message to info@pointpredictive.com.