PowerBand Solutions to trademark DRIVRZ as global brand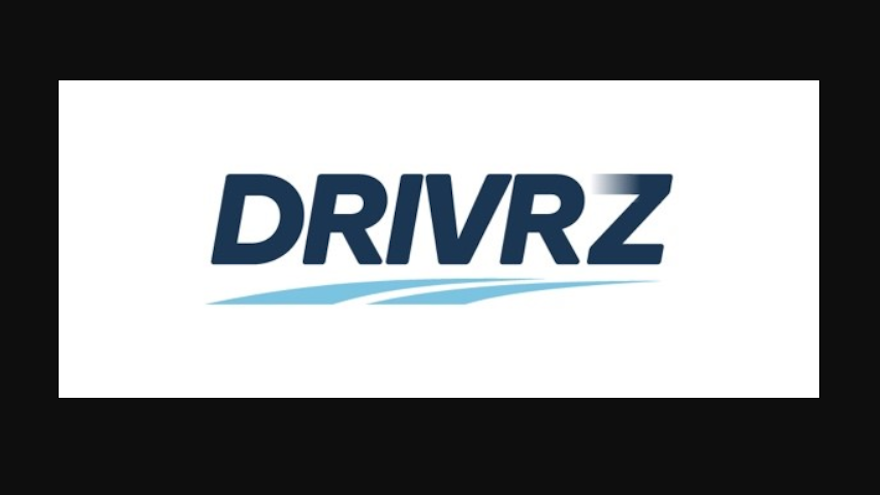 VANCOUVER, British Columbia -
PowerBand Solutions made moves on Thursday to brand its cloud-based consumer platform to buy, sell, lease and trade vehicles.
According to a news release, PowerBand Solutions announced it started the process of trademark registration for the brand DRIVRZ as its top-level wordmark and logo for its future leasing and finance operations, as well as ongoing consumer interactions.
The company indicated trademark protection for DRIVRZ is underway for Canada, the United States and world markets. PowerBand's Canadian financial arm has also been incorporated under DRIVRZ Financial in Canada.
"As we advance our cloud-based vehicle transaction platform into Canada and the United States, as well as automotive markets around the world, we believe it is essential to have a brand that is clear, unified, easily recognizable and consumer-friendly," PowerBand Solutions chief executive officer Kelly Jennings said. "DRIVRZ will become PowerBand's consumer-facing brand in the months and years ahead.
"The DRIVRZ brand makes it clear who we serve — the world's drivers and those who help them acquire vehicles — while also including visual and sounded elements that are distinctive in the marketplace," said Jennings. "DRIVRZ is for drivers, taking the unnecessary middlemen out of the automotive retail sector, to make buying, selling, trading and leasing a car or truck as easy as ordering a product from Amazon or ordering an Uber on your smartphone. It is the future of automotive retail."
Having now applied to register the DRIVRZ word mark and DRIVRZ logo in Canada and the U.S., these marks join the company's new DRIVRZ family of marks that also includes its distinctive DRIVRZ FINANCIAL, DRIVRZ SOLUTIONS marks.
The company will continue to use PowerBand as its corporate name and retain its current symbols on public markets for investors and regulators.
The U.S.-based leasing entity MUSA Holdings — 60% owned by PowerBand — will continue to operate under its name in the United States. PowerBand has strategically positioned itself in the U.S. automotive market, by acquiring a majority share of MUSA last July.
Founded in 2016, MUSA's technology takes applications, calculates leases, auto-decisions applications, provides approvals back to dealer partners and prefills lease contracts accurately. Approvals can occur in less than eight seconds.
As a result of its proprietary technology, MUSA Holdings was awarded a contract by Tesla Motors to become a national leasing partner in 2018.
As well, the already-established DriveAway app will continue to operate under its brand in the United States for the buying, selling and trading of cars. The DriveAway app in the United States is being piloted by D2D Auto Auctions, which is co-owned by PowerBand and Arkansas-based financier Bryan Hunt, director of J.B Hunt Transport, in a 50-50 partnership.