Sagent and Experian collaborate to curb fraud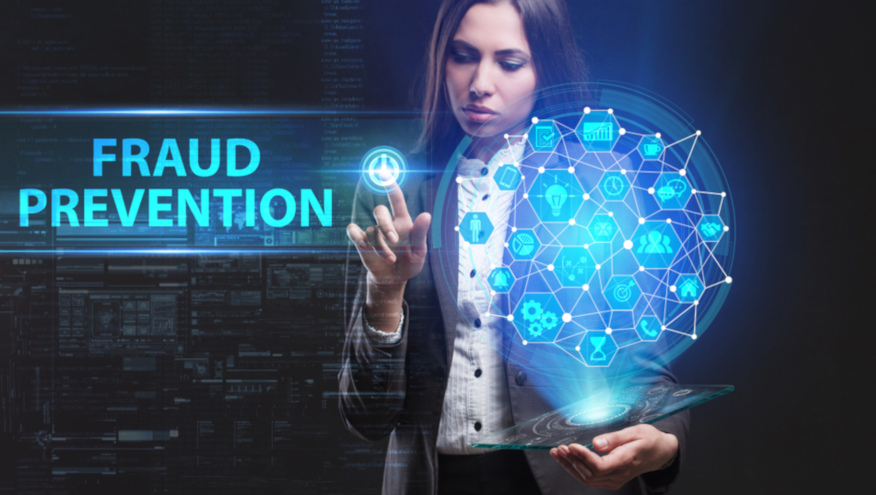 KING OF PRUSSIA, Pa. -
Sagent Lending Technologies and Experian are collaborating to help finance companies make sure applications coming through dealership websites or showrooms are in fact from the individual they came to be.
Last week, Sagent announced it has teamed with Experian to integrate the company's fraud and identity solution, Precise ID, into its auto loan origination system (auto LOS). As a result of the integration, the company explained that finance providers using Sagent's Auto LOS System now will be able to streamline the identity verification process, more accurately detect fraudulent behavior, approve more contracts and create an improved borrower experience all while making quicker loan and lease decisions at scale.
Experian's Precise ID, a component of its CrossCore platform, is designed to empower finance companies to use more passive authentication measures and a multi-layered approach to manage fraud risk across the entire customer lifecycle. The solution can enable providers to analyze first- and third-party fraud information and identify any inconsistencies that could indicate fraudulent behavior during the application process.
Additionally, the solutions can strengthen compliance efforts with the USA PATRIOT Act and the FACTA Red Flags Rule by detecting inconsistencies in consumer-provided application information and screening against OFAC and other high-risk alerts.
"Sagent's commitment to delivering agile, compliant, scalable and configurable solutions to lenders has been further strengthened through the integration of Experian's Precise ID. Our growing suite of alternative data integrations protects lenders from fraud while streamlining the entire loan or lease process for lenders, dealers and borrowers," Sagent Lending Technologies chief product officer Charles Sutherland said in a news release.
Kathleen Peters, Experian's senior vice president and head of fraud and identity, added, "With so many compromised identity records, we believe the best defense against fraudulent behavior is a multi-layered approach that leverages advanced data and technology.
"Fraud is becoming more of a focal point within the automotive industry and with access to analytical capabilities, lenders will be better positioned to assess fraud risk quickly and accurately, make the right lending decisions and create an improved experience for prospective borrowers," Peters went on to say.
For more information on Sagent's auto LOS system, visit this website. To learn more about Experian's Precise ID solution, go to this website.