SCUSA sending $60M to FCA as part of amended agreement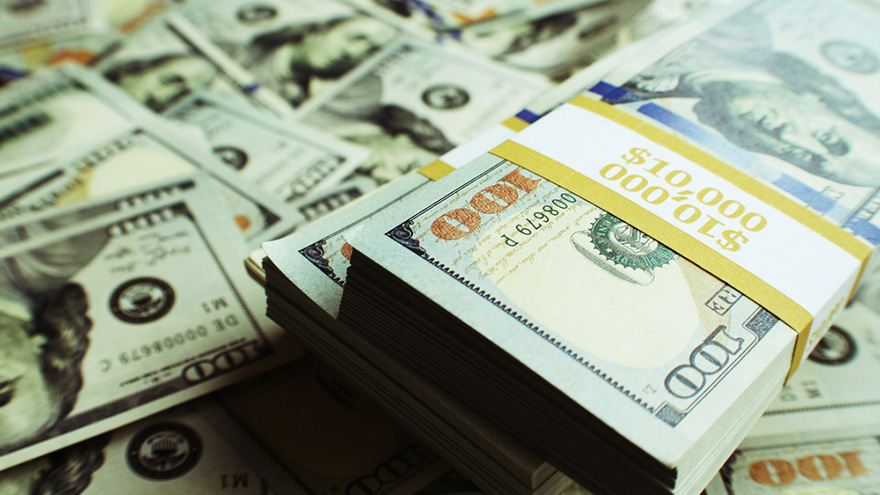 DALLAS -
Santander Consumer USA is cutting quite a significant check to FCA US as part of a development involving Chrysler Capital.
According to a news release distributed on Monday morning, SCUSA announced it has reached an agreement with FCA to amend the master private label financing agreement. Under the Chrysler agreement, which is in the seventh year of a 10-year term, SC is FCA's preferred provider for consumer loans, leases and dealer loans.
As part of the amendment, Santander said it will make a one-time payment of $60 million to FCA. The amendment also terminates the parties' July 2018 tolling agreement, pursuant to which each party preserved its rights, claims and defenses as they existed on April 30, 2018, with respect to the Chrysler Agreement.
"We are pleased to have reached a mutually beneficial agreement that strengthens our partnership with FCA going forward," SCUSA chief executive officer Scott Powell. "This amendment establishes an operating framework for the remainder of our contract and positions us to continue to help FCA succeed."
The automaker added in a statement, "FCA US LLC looks forward to continuing its relationship with Chrysler Capital, which has been a strong partner in providing prospective vehicle buyers access to loans and leases while also supporting our dealer network."
The announcement involving Chrysler Capital arrived just three days following SCUSA sharing details of two planned capital actions, including:
—A quarterly cash dividend of $0.22 per share, an increase from $0.20 per share
—An authorization to repurchase up to $1.1 billion of the company's outstanding common stock through the end of the second quarter of 2020
SCUSA pointed out latest share repurchase program is in addition to the company's previously announced $400 million share repurchase initiative, which concluded with the repurchase of $86.8 million of the company's common stock.