Solutions by Text now part of LiveVox Partner Ecosystem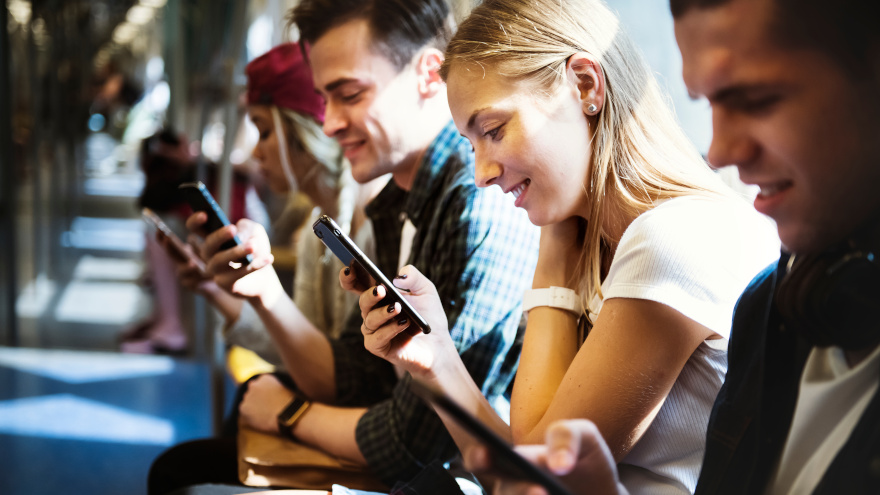 Last week, Solutions by Text, a provider of enterprise text messaging solutions focused on consumer financial services, announced an integration with LiveVox, a leading cloud-based provider of customer service and digital engagement tools.
According to a news release, Solutions by Text (SBT) will join the LiveVox Partner Ecosystem, a network of technology and solution providers working together to shape the future of customer and agent experience by powering contact center performance.
As a result of the integration, Solutions by Text customers will have access to LiveVox's full-suite of digital engagement solutions for contact center customers and agents, including AI-powered virtual agents, a purpose-built contact center CRM, and self-service tools, as well as agent optimization and engagement capabilities.
"LiveVox's comprehensive and easy-to-implement contact center platform will greatly benefit our customers that are looking to take an omnichannel approach to their customer engagement strategy," Solutions by Text CEO David Baxter said in the news release.
"Text messaging continues to be consumers' preferred method of communication — our integration with LiveVox ensures that our customers can deliver a best-in-class customer experience, bringing consistency and compliance to every interaction and touchpoint," Baxter continued.
By joining the LiveVox Partner Ecosystem, SBT mentioned that its customers will have the option to manage all of their communication channels through a single interface to optimize their customer service and digital engagement capabilities.
"We're thrilled to welcome Solutions by Text to the LiveVox Partner Ecosystem," LiveVox CEO and co-founder Louis Summe said. "Text messaging is a critical channel for immediate and effective customer engagement, and SBT's solutions will help to further expand our customer engagement capabilities."
To learn more about Solutions by Text, visit http://www.solutionsbytext.com. To learn about LiveVox, visit https://livevox.com/.