Survey: More than two-thirds of financial institutions lost over $500K to fraud in 2022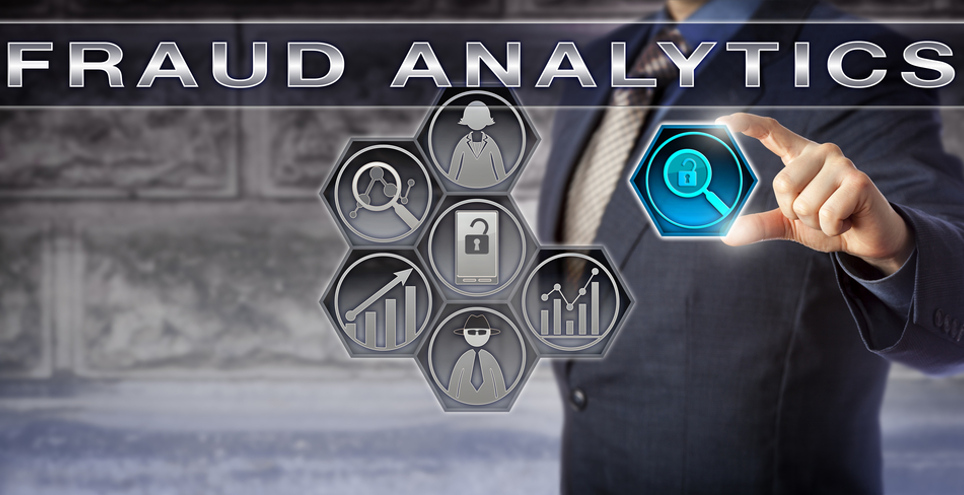 Alloy released a survey report on Monday indicating that 27% of respondents involved in financial services lost more than $1 million to fraud during the past 12 months.
The identity decisioning platform said 70% of respondents reported losing more than $500,000 to fraud, with fintech companies and regional banks being the most likely to report higher losses.
Alloy indicated 37% of fintech companies and 31% of regional banks estimated losing between $1 million and $10 million to fraud.
The firm's annual State of Fraud Benchmark Report surveyed more than 250 decisionmakers working at financial institutions including community banks, fintech, crypto, national banks, regional banks, and online lending institutions. The survey ran from Sept. 8-20 and respondents came from roles across fraud, compliance, risk technology procurement, digital banking strategy and account opening.
Alloy acknowledged fraud continues to plague financial institutions of all sizes and across all segments.
According to the survey, one-third of respondents said they experienced between 1,000 and 10,000 fraud attacks in the past 12 months, while 91% of respondents said fraud has increased year-over-year since 2021.
"Fraud is the highest it's ever been," Alloy CEO and co-founder Tommy Nicholas said in a news release. "Rapid digitization and an influx of cash from pandemic relief scams have created the perfect conditions for fraudsters to thrive. Regardless of sector or size, financial institutions must do more to keep their customers' assets safe from fraud, but without compromising on the customer experience."
The report also found that fraud prevention is a costly and time-consuming enterprise for financial institutions.
In fact, two-thirds of respondents reported that more than half of their workforce is working on fraud-related activities.
The survey also showed 71% of respondents have increased their spending on fraud prevention year-over-year. Respondents were also concerned about additional 'hidden' costs of fraud such as legal repercussions, regulatory fines, reputational damage and loss of clients.
In other findings, respondents reported that the main barrier to defending against fraud is automation, with 46% of respondents cited a greater need for automation as the most common barrier to being prepared to combat fraud, followed by an absence of dedicated teams for fraud (41%) and the inability to adapt to new threats (39%).
For more insights, the full report can be found via this website.