Toco Warranty offers vehicle coverage plan for employers to offer as workplace benefit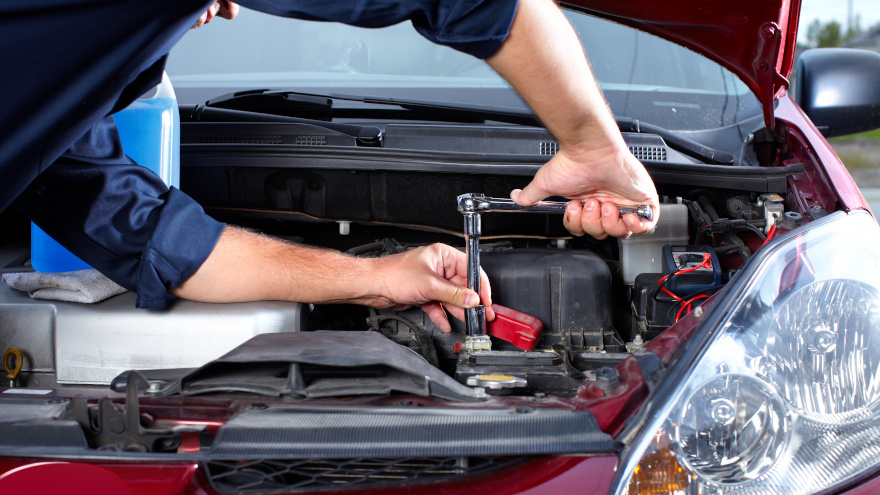 Now companies can offer their employees insurance coverages for their personal health and car.
This week, vehicle service contracts provider Toco Warranty rolled out plans directly to employers as an employee workplace benefit, in addition to their direct-to-consumer line.
Toco Warranty's expanded offering, called Toco at Work, now provides employers the opportunity to purchase coverage for their employees as a workplace benefit, to not only improve the employee experience but also to increase efficiency and productivity in business operations.
The plan is administered through an automatic payroll deduction like other employee benefit programs such as healthcare and retirement plans.
The new offering coincides with the launch of an enrollment site with its service partner for billing and benefits administration, Genius Avenue, which has more than 20 years of experience in optimizing customer enrollment and engagement.
"There is nothing comparable to this in the market, and no other plan offers our range of coverage at this level and price," Toco Warranty chief operating officer Brad Basmajian said in a news release. "We are the first and only provider in this space differentiated by our own plan with claims administered in-house, not through a third party, enabling us to control every aspect of the customer experience."
Backed by an A-rated insurance carrier, Toco's services include direct payment to repair facilities for approved claims, 24/7 roadside assistance, towing and car rental reimbursement.
Toco at Work is a new service offering, founded and developed by the same senior level executive team that developed LifeLock, a provider in consumer cyber safety that's used by 80 million individuals in more than 150 countries.
"Toco Warranty is the gold standard of vehicle service coverage," said Brian Jund, managing partner for National Benefit Partners, an independent marketing organization for employee benefits and worksite insurance programs, which serves an elite group of member firms for select insurance carriers. "Our mission is to deliver the most competitive and comprehensive benefit solutions to employees and their families through our partners across the country.
"Toco exceeds expectations by offering vehicle protection coverage at a fraction of the price that could be attained anywhere else, and elevating the employee experience while providing employers a tool in winning the war to attract talent," Jund continued in the news release.