TransUnion and IHS Markit collaborate on data-driven decision tool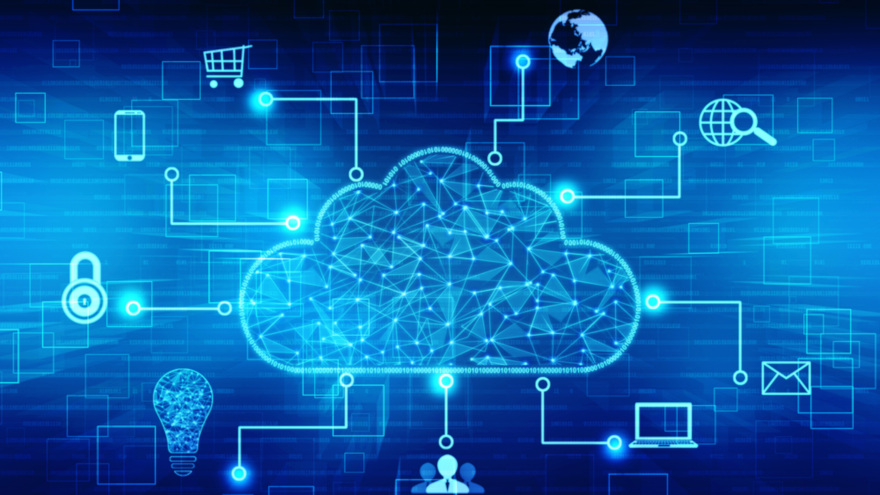 CHICAGO -
In the competitive and evolving world of auto finance, TransUnion and IHS Markit acknowledged that finance companies require the ability to conduct powerful statistical queries to gain a more comprehensive understanding of the market.
On Monday, TransUnion and IHS Markit announced the launch of the Catalyst for Insight – Credit Module; a solution they believe can address this need and will help finance companies optimize their growth and risk management strategies.
The tool is a collaboration between TransUnion and IHS Markit and provides customers with on-demand access to more than five years of depersonalized credit data. The Catalyst for Insight – Credit Module can offer depersonalized credit data, including credit tier, loan terms and monthly payment, among other attributes, with anonymized new- and used-vehicle registration data of more than 270 million vehicles in the U.S. market.
The company highlighted the user-friendly interface can offer powerful visualizations that allow customers to run internal analyses and create custom reports to make faster and more informed decisions.
"Auto lenders need to evaluate more than depersonalized credit data when setting business strategies," said Satyan Merchant, senior vice president and automotive business leader at TransUnion.
"The blend of TransUnion's statistical depersonalized credit data with anonymized vehicle registration and selling dealer data from IHS Markit allows auto lenders to monitor market share and establish and track sales strategies by territory, evaluate underwriting and pricing strategies, define attractive new territories to support their growth aspirations and adapt to dealers' evolving needs," Merchant continued in a news release.
The companies insisted that finance companies traditionally have had access to a limited scope of data or a narrow set of pre-defined reports. They contend the breadth and depth of the Catalyst for Insight – Credit Module's data sources positions the solution as one of the leading market intelligence tools in the auto industry.
TransUnion and IHS Markit noted the integration of supplemental sources offers enhanced data coverage for attributes such as vehicle type, contract details, loan-to-value and selling dealer information. Proprietary VIN decoding software from IHS Markit can provide an estimated 2% to 5% lift in accuracy over state-supplied data.
Officials added the simple point-and-click interface and superior customization features can offer flexibility for ad hoc and interactive queries. As a result, customers can instantly pull detailed market intelligence reports and turn those insights into action.
"The powerful analytic capabilities of this solution offer lenders the information they need to better understand the market and make more informed decisions. As a result, they can set effective business strategies to mitigate risk and identify growth and revenue opportunities," said Joe LaFeir, senior vice president of automotive at IHS Markit.
For more information on the Catalyst for Insight – Credit Module, visit www.transunion.com/product/catalyst-for-insight-credit-module.