TruDecision welcomes Kennedy as chief operating officer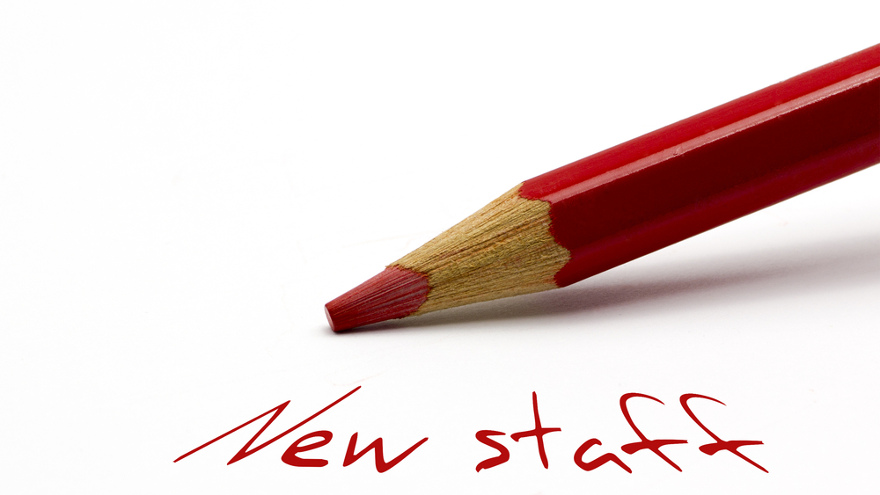 GRAPEVINE, Texas -
Another client-service provider relationship has evolved into one of executive teammates.
TruDecision, a fintech company providing sophisticated applications of artificial intelligence, machine learning and other quantitative tools to dealers and finance companies, has named Joel Kennedy its chief operating officer.
Monday's development involved Kennedy as the latest addition to the TruDecision executive team. He brings more than 21 years of executive experience in auto lending operations, technology and compliance.
"Today, lenders are inundated with analytic solutions gratuitously labeled as AI. The vast majority of these solutions are built by people who have never worked in auto lending," said Daniel Parry, chief executive officer of TruDecision. "Decision tools can have very negative consequences when designed without a contextual understanding of the business.
"Our lender customers want to know not only that we have the sophistication to develop top-tier solutions, but that we have also had to live with the results of tools we create as managers and business owners. This is why Joel Kennedy is such a powerful addition to our team," Parry continued.
"His extensive background will help TruDecision bridge the gap between analytics and the quantifiable results lenders demand," Parry went on to say.
Kennedy was a co-founder and original investor in Pelican Auto Finance, and as a senior executive helped to grow the company from a startup to more than $100 million in auto receivables. Formerly, he served in senior leadership positions at ACC Consumer Finance, Wells Fargo, Capital One and General Electric.
During his more than two decades in the industry, Kennedy has been integrally involved in the origination of more than $6 billion in auto receivables.
Kennedy is presently a board member of the National Automotive Finance Association. And along with being a guest contributor to Auto Fin Journal, Kennedy is also a part of the collection of experts and executives set to speak during Used Car Week 2018, which begins on Nov. 12 in Scottsdale, Ariz.
And Kennedy will come to the industry's leading event as COO of TruDecision.
"I have worked with Daniel Parry for years as a lender peer, and also as his client," Kennedy said. "I have seen first-hand how powerful analytics combined with a real-world understanding of auto lending can transform business operations. I am very excited to join this team and help TruDecision continue to drive bottom line results for their clients."