truPayments becomes part of CDK Global Partner Program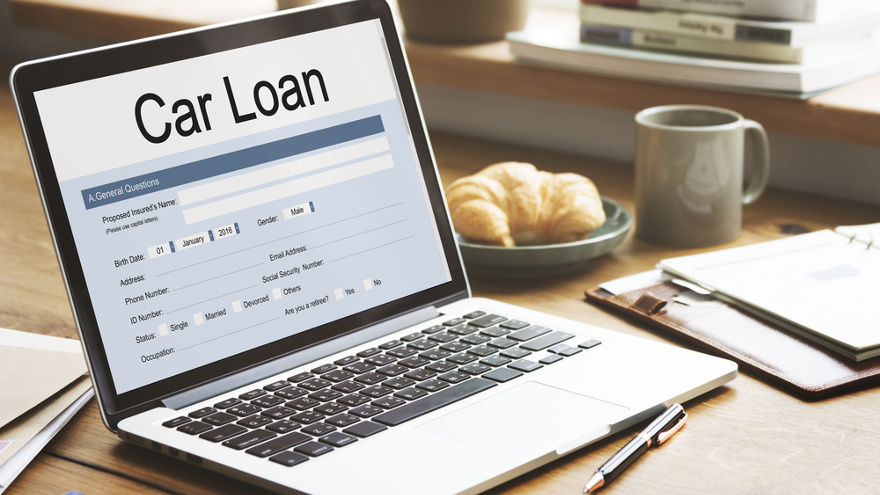 CINCINNATI -
In an effort to bring together vehicle shoppers, dealerships and finance companies, truPayments announced that it has become a participant in the CDK Global Partner Program.
As a member of one of the largest third-party partner programs in the industry, truPayments and its tru Shop-by-Payment are now part of a marketplace of applications and integrations that CDK Global, a leading enabler of end-to-end automotive commerce, developed to help automotive dealers succeed.
"Joining the CDK Global Partner Program will give CDK dealers easy access to the tru Shop-by-Payment product," truPayments chief executive officer Tarry Shebesta said in a news release.
Shebesta explained tru Shop-by-Payment is designed to provide a unique one-to-one personalized shopping experience, which can connect the right personalized inventory and financing options to each customer based on their unique preferences and profile (including real credit). Shebesta insisted shoppers will discover vehicles they didn't know they could afford or a payment they didn't know they could get.
By transforming and personalizing the shopping experience, tru Shop-by-Payment can engage, surprise and delight customers — accelerating their movement through the shopping and buying processes. The company went on to stress tru Shop-by-Payment can enhance dealer CSI scores, online reviews, sales volume and front and back-end gross.
"We're very pleased to introduce truPayments as the newest member of the CDK Global Partner Program," CDK Data Services vice president and general manager Howard Gardner said.
"truPayments is a welcome addition to our vibrant program, which provides dealers with a range of partner choices and the assurance that their programs can be seamlessly integrated with our applications," Gardner continued.
Gardner added the CDK Global Partner Program provides its partners with access to a diverse CDK ecosystem through the ability to integrate with a range of CDK applications and CDK dealer websites.