UK-based GBG acquires US-based IDology to boost global identity verification and fraud prevention capability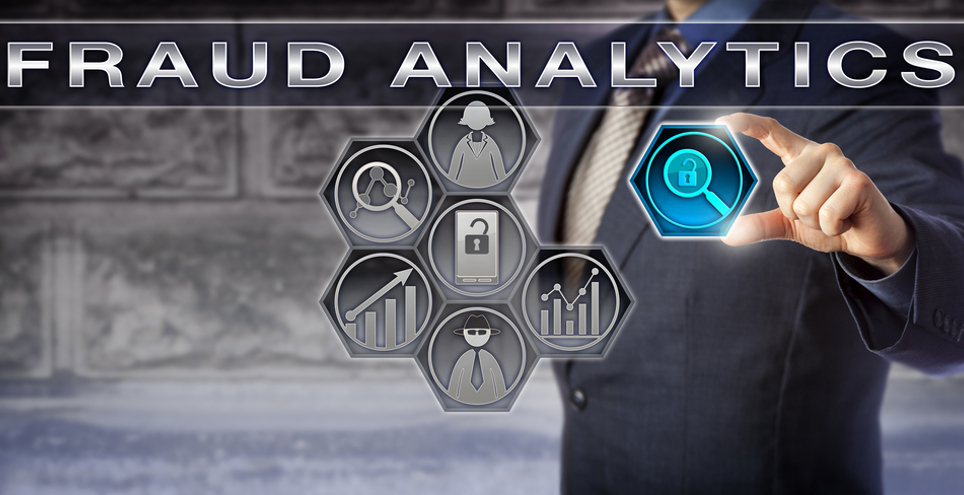 LONDON -
GBG, a U.K.-headquartered identity data intelligence specialist, recently announced that it has conditionally agreed to acquire IDology, a U.S.-based provider of identity verification and fraud prevention services.
The company said the all-cash transaction is for $300 million.
IDology is a fast-growing provider of identity verification services that is designed to help remove friction both in onboarding customers and in the detection of fraud. Officials highlighted its U.S. identity verification and fraud prevention services, led by its ExpectID product range, are the perfect strategic complement to GBG's identity verification solutions.
"For the past 15 years, IDology has provided multi-layered identity verification. With the combination of IDology and GBG, we intend to innovate, delivering exceptional solutions for our customers, focusing on driving customer revenue and preventing fraud," IDology president and chief executive officer John Dancu said.
"With GBG's expertise in global data, we are all excited to expand our solutions and our trusted consortium network for customers across the globe," Dancu continued.
GBG claims it can quickly validate and verify the identity and location of 4.4 billion people globally and accesses a breadth of data from more than 200 global partners to establish trust between businesses and their customers. Having completed 11 acquisitions since 2011, GBG's $300 million acquisition of IDology is its largest to date.
GBG has seen strong growth in the U.S. market. Its existing U.S. identity business has grown organically with customers across technology, payments and retail verticals. Meanwhile, Loqate, its location intelligence solution, has offices in New York and San Francisco and has seen high demand from household names like Abercrombie and Fitch, Oracle and Nordstrom.
The acquisition will strengthen GBG's broader portfolio and enhance the business' product capability and customer reach.
The companies went on to mention GBG and IDology have a history of working together in partnership and share a similar culture with a strong emphasis on people and talent. IDology's U.S. customer base currently accounts for 99 percent of its revenue, which will provide GBG with geographic scale and help to position GBG as a global leader in electronic identification verification.
"I am delighted to announce the acquisition of IDology. With attractive organic growth, significant synergies and a strong cultural alignment, this is a high-quality addition to GBG," chief exeutive officer Chris Clark said. "The combination of IDology and GBG enables us to meet growing customer appetite for an identity verification provider with global capabilities and scale in key markets.
"We are excited by the compelling strategic rationale behind this acquisition," Clark continued. "It enables GBG to quickly expand even further into North America, a key growth territory for the business. We have already built an exciting domestic presence in the U.S. with Loqate, our location proposition, and IDology now gives us an excellent platform for both identity verification and fraud prevention.
"The board and I look forward to the future success that we anticipate that our combined business can deliver," Clark went on to say.