UK fintech firm lands 56 million euros in equity and debt funding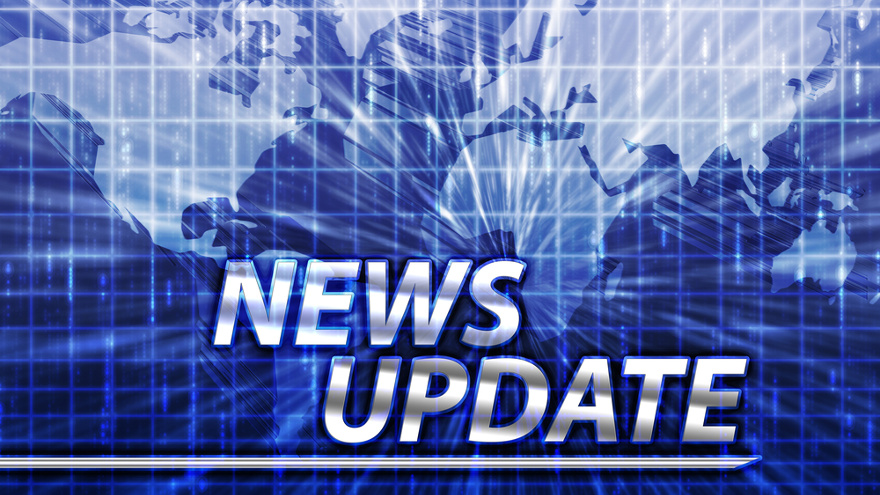 LONDON -
Funds to help fintech firms in Europe arrived on Monday.
Fintech business lender MarketInvoice announced it has raised 26 million euros in new equity funding. This Series-B funding round was led by Barclays and fintech fund Santander InnoVentures with significant participation from European venture fund Northzone, an existing investor in the company.
Technology credit fund Viola Credit, who also participated in the equity round, will provide a debt facility of up to 30 million euros to help scale the MarketInvoice business loans solution that sits alongside its core invoice finance solutions.
Since 2011, MarketInvoice has funded invoices and business loans to United Kingdom companies worth more than 2 billion euros, making them one of Europe's largest online invoice finance platforms. MarketInvoice has supported thousands of companies across the U.K., funding more than 170,000 invoices and supporting over 15,000 U.K. jobs, by providing business finance to help them grow, expand operations and hire more people.
Executives explained the funding will enable MarketInvoice to deepen strategic partnerships in the U.K., grow the team and increase awareness of its business finance solutions. In addition, the company is planning to launch cross-border fintech-bank partnerships to support more businesses with access to its lending solutions.
MarketInvoice co-founder and chief executive officer Anil Stocker said, "This investment is perfectly timed for the company. The quality of investors we are bringing in through this funding round is a real testament to the whole team at MarketInvoice and the value we are building.
"We're excited to develop our finance solutions further and become the trusted funding partner for ambitious entrepreneurs," Stocker continued. "By collaborating with bank partners, we will be reaching many thousands of companies here in the U.K. and abroad to provide them with their business finance needs.
"We aim to invest in technology, data and strategic partnerships, to take MarketInvoice to the next level," Stocker went on to say.
Santander InnoVentures managing partner and head of investments Manuel Silva Martinez evaluated why the company made this move.
"MarketInvoice is helping U.K. businesses access much needed funding to keep their businesses and ideas thriving in a very competitive market," Silva Martinez said. "We are pleased to be joining other financial institutions as shareholders to scale their solutions in the U.K. and abroad. We are very excited to join Anil and his exceptional team in building this vision together."
Ian Rand, CEO of Barclays Business Bank, shared his assessment of the investment, too.
"Collaborating with fintech companies like MarketInvoice is an integral part of Barclays' strategy for accelerating growth," Rand said. "This investment demonstrates our commitment to the partnership we announced last summer which offers hundreds of thousands of our SME clients access to even more innovative forms of finance, boosting cash flow and competition in the market."
Furthermore, Viola Credit partner Ido Vigdor, addressed the development, as well.
"More than 6 billion euros has been funded through alternative finance lending in the U.K. and it has become an established mainstream component in the U.K. financial landscape," Vigdor said.
"The awareness, adoption and impact of alternative finance options are increasing rapidly as platforms, such as MarketInvoice, are providing seamless, easy to use, financial services. We are excited to enter the U.K. market and partner with this exceptional company as it enters to it next phase of growth," Vigdor went on to say.
Finally, Stocker added more insight about what the additional financial resources could do.
"Now more than ever, businesses need access to stable lines of funding as they navigate choppy political and economic conditions. Our invoice finance solutions are designed to bridge the gap in cash flow requirements and keep UK businesses growing and exporting," Stocker said.
"We will use this new funding to invest in further risk automation and data models, scale-up our business loans solution and grow our teams," Stocker continued.