UK's Secure Trust Bank leverages White Clarke Group's wholesale finance solution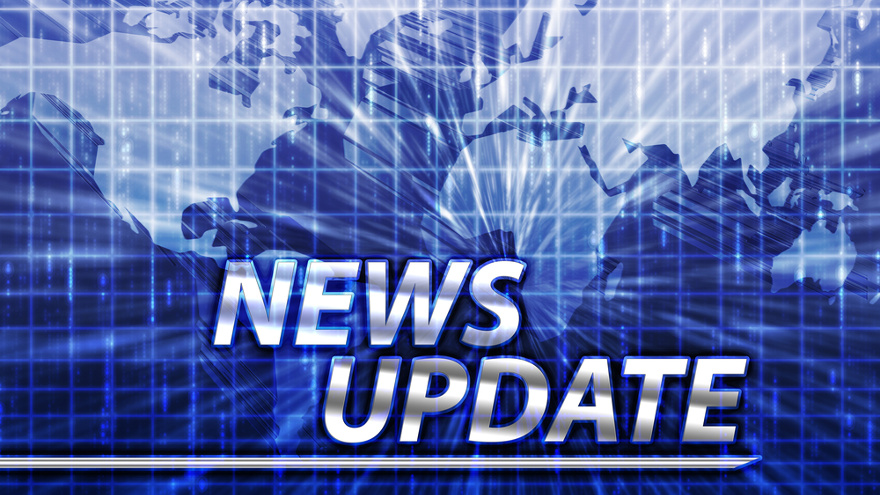 LONDON -
Following the initial workshops nine months ago, White Clarke Group recently delivered its CALMS wholesale finance solution to V12 Vehicle Finance, the automotive financial services arm of Secure Trust Bank, an established, well‐funded and capitalized retail bank in the U.K.
White Clarke Group highlighted the solution deployment is designed to give V12 Vehicle Finance greater speed to market as well as meet the bank's functional and technical requirements to facilitate each element of the dealer floor-planning journey to become more effective and efficient.
V12 Vehicle Finance's investment in the CALMS Wholesale Finance platform will automate the full wholesale lifecycle process, providing the bank with the ability to fund through a variety of channels, such as auctions and forecourt purchases, enabling dealers to manage their contracts through the CALMS Dealer Portal, as well as offering flexible configuration of finance products and easy integration with existing in-house and third-party systems.
"We are especially pleased with the success of this implementation. V12 Vehicle Finance has established a unique digital buying and funding journey for dealers and White Clarke Group's platform supports the future growth of our business," Secure Trust Bank managing director David Mercer said in a news release.
White Clarke Group chief operating officer Peter Dyson, added, "A collaborative approach and transparency from the start led to the smooth delivery of this project."
White Clarke Group also is in the process of implementing its CALMS Retail Finance software for V12 Vehicle Finance, which is scheduled to go live during the first quarter of next year.