Vehicle subscription startup rolls out service in Pennsylvania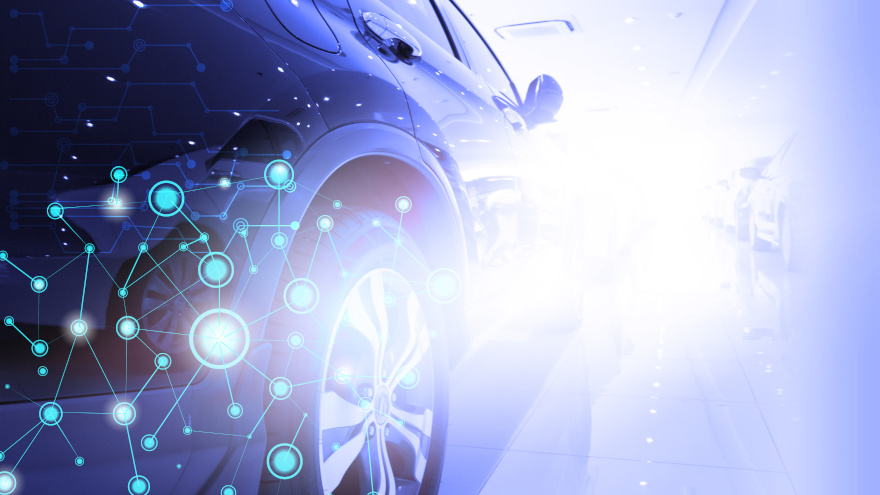 PHILADELPHIA -
Another vehicle subscription start-up launched this week with an eye on being a simple and affordable alternative to traditional auto leases and financing
GO announced its subscription service is available to customers throughout the Philadelphia metro area.
GO said through a news release that it is now live in four states, including Pennsylvania, Florida, New Jersey and Delaware, with plans to announce additional markets later this year.
"We created GO to transform and simplify the experience of getting a car, and we're thrilled today to be able to offer this service in our own backyard. Philly is a great place to build a business," GO founder and chief executive officer Michael Beauchamp said in the news release.
Customers in available markets can order their vehicle online in about four minutes and save up to 25% per month.
GO explained that there's no down payment, and the entire process is handled virtually. In most cases, vehicles are even delivered to the customer's home at no charge.
GO said it is the first company to offer a vehicle subscription service geared specifically toward daily drivers, unlike other subscriptions that focused on swapping vehicles and short-term use.
With significant advantages over traditional car buying, GO said its "innovative model promises to change the industry and represents a new paradigm for car shoppers."
Beauchamp added, "Through technology, innovation and efficiency, GO brings customers a seamless experience and lower prices."
To learn more about GO, visit https://www.drivego.com.