Vinli secures $13.5M in Series B funding to broaden smart vehicle solutions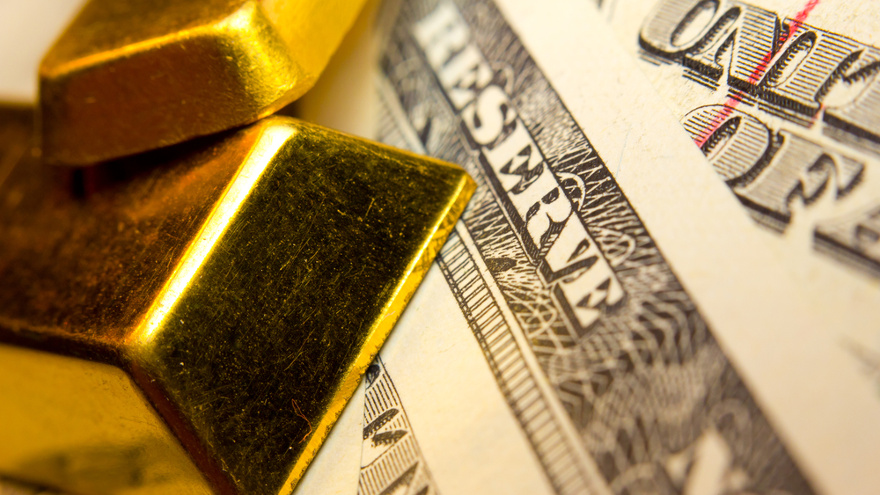 DALLAS -
Vinli landed new funding this week that executives say will enable the company to broaden its mobility services and integrations to customers worldwide.
The connected car and data intelligence platform provider announced on Tuesday it has closed $13.5 million in additional funding. The Series B funding round has participation from new and existing investors, including global electric utility provider E.ON, The Westly Group, Hersh Family Investments and Hal Brierley.
The company said Konrad Augustin, investment director at E.ON Scouting and Co-Investments, and Kenneth Hersh, will join Vinli's board of directors.
Vinli highlighted that it is now on the fast track to add electric vehicles to its growing list of platform capabilities and expand its innovative data intelligence platform, Era.
The company described Era as a revolutionary machine learning platform that can facilitates the streaming from any data source into a secure and intelligent location. The outcome of this technology is increased transparency of data, predictive visibility and flexibility for real-time business and consumer insights.
As Vinli put it, Era is "what smart companies want with their smart vehicle solutions."
Vinli chief executive officer Mark Haidar elaborated about what the latest funding injection means.
"The investment validates our place in the industry. In the last five years, we have seen the industry unfold and evolve into an industry driven by digital services," Haidar said. "Companies today need viable data solutions — not only to support the growing number of data sources, but to deliver on the multiple service offerings to their end customers.
"We're focused on making it easier for large fleets and automakers to access smarter data intelligence," he continued. "It's in helping those partners scale and be successful is what we look forward to most at Vinli."
The company went on to mention the investment deepens the strategic partnership with E.ON, marking Vinli's first collaboration with an energy company. E.ON will leverage Vinli digital services and data intelligence platform, Era, to broaden electric mobility offerings and tailor solutions for electric fleets.
"With the information from the car itself, we are closing a gap in our data world for eMobilty," said Frank Meyer, senior vice president innovation and customer solutions at E.ON.
"By combining customer vehicle and network data, we can identify trends at an early stage and will continually create new digital mobility offerings for our customers," Meyer continued. "Beyond the competitive advantage, we see Vinli as an attractive investment. The company is the global innovation leader in a technology of the future."
Vinli highlighted the funding round follows a strong fourth quarter of revenue growth, profitability and milestones for the company, including the announcement of Era, and a global strategic partnership with ALD Automotive to make connected services available to its global fleet of 1.6 million vehicles.
With the business in a growth stage, the company added that it will expand across multiple areas. Vinli said it will be making key hires this quarter to fill leadership and engineering roles in the next few months.