Vroom unveils strategic relationship with Chase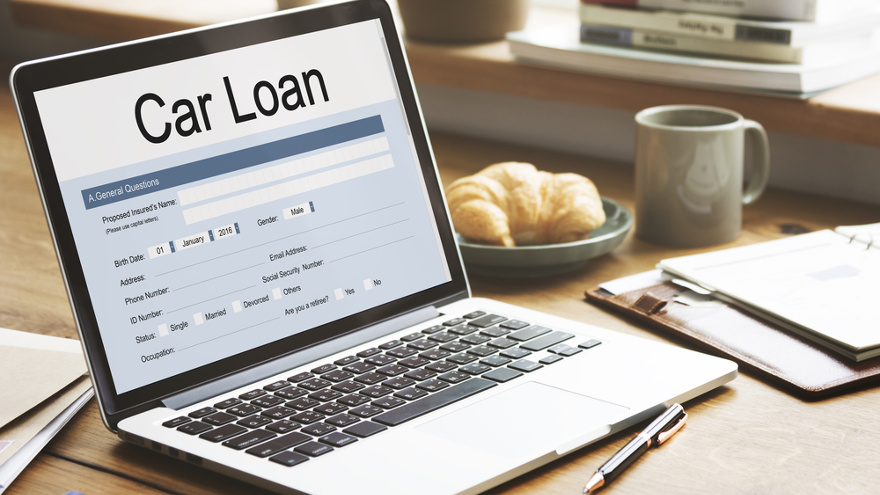 NEW YORK -
Automakers have their captive finance companies as a preferred option to facilitate leases and retail installment contracts. And at least one online vehicle retailer is trying to create a similar scenario.
On Tuesday, Vroom announced a preferred lending and strategic relationship with Chase. In addition to a simplified financing experience, the company explained this innovative partnership is designed to bring unique value to both Vroom and Chase customers.
In 2020, the companies will launch Vroom Financial Services Powered by Chase, which designates Chase as Vroom's preferred finance company. According to a news release, Chase will have an experienced, aligned team of underwriters, marketers and servicing representatives to support customers who use Vroom.
"A seamless financing process is one of the key components of our mission to bring the car buying process online and into the digital age, so we're thrilled to partner with Chase to make this part of the purchase experience even faster and easier for our customers," Vroom chief revenue officer Mark Roszkowski said.
"We're looking forward to having Chase as our preferred lending partner and collaborating with the team on an ongoing basis for additional opportunities to serve our customers," Roszkowski continued.
Roszkowski pointed out that Vroom has helped arrange financing for hundreds of thousands of vehicle buyers to date. While other retailers might act as their own finance company or participate in a more traditional agreement with outside providers, Vroom insisted its partnership with Chase creates "a more tightly integrated and flexible financing relationship, which when combined with continuous testing and optimization of a new digital end-to-end lending process, will ultimately provide increased lending power across a broad array of customers."
The company said its team will begin to operationalize aspects of this partnership later this year.