White Clarke Group names Ross as new CTO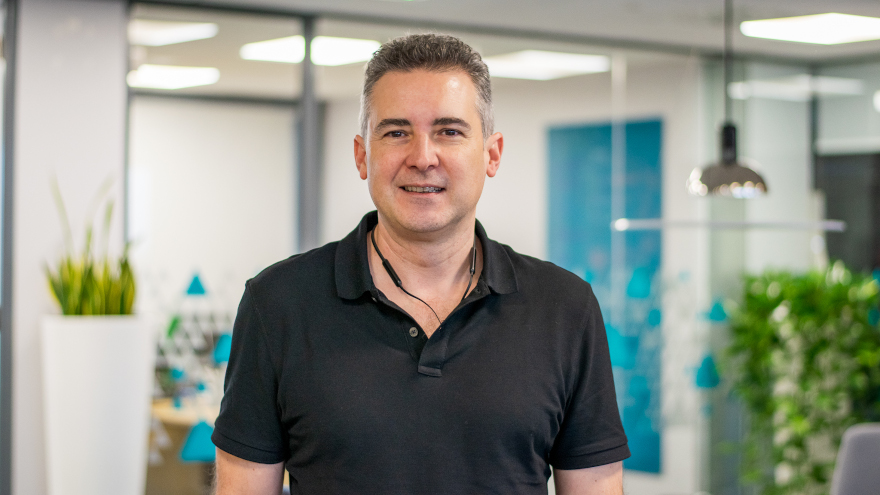 LONDON -
White Clarke Group recently welcomed Wayne Ross as its chief technical officer.
With 25 years of experience in engineering, technology development and business management, the company said in a news release that Ross will be working with White Clark Group's executive board to lead the company's vision and strategy for its use of innovative technology.
The company pointed out that Ross continues to invest time into deepening his knowledge of artificial intelligence, blockchain, machine learning and deep learning, all of which will guide the direction of White Clarke Group's technical development in the future.
Within Ross' previous roles, including global CTO of Excelian (part of Luxoft Financial Services), founder of Jaalso Limited and head of engineering at Lab49, he has led the construction of a range of transformative applications and platforms for world leaders in financial services and retail.
More recently, Ross held the position of head of modern applications at GFT Financial, where he led a hands-on approach to infrastructure initiatives, evolving technological architecture and developing product delivery programs.
"Wayne's significant expertise in software engineering and overseeing the deployment of technological services is sure to be an incredible asset to our growth," said Brendan Gleeson, group chief executive officer of White Clarke Group. "He will play a vital role in the achievement of our strategic business goals, IT and innovation projects in the years to come."