Wolters Kluwer: Digital transformation makes notable move when compared to 2020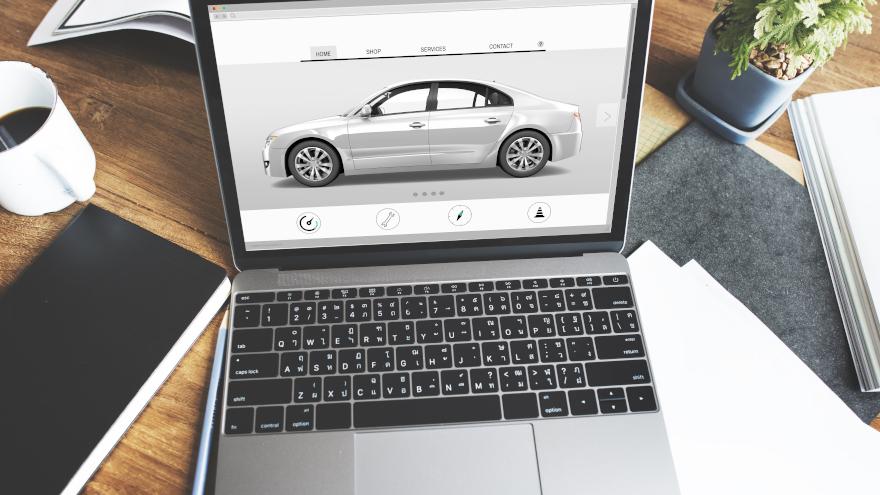 Wolters Kluwer announced third quarter results and analysis from its Auto Finance Digital Transformation Index this week. The project tracks the rate at which auto dealers, service providers and finance companies are seeing growth in the evolution from paper-based finance back-office processes to digital.
According to the newest index, auto dealers, service providers and finance companies showed a digital adoption growth rate of 2% in the third quarter compared with the second quarter.
However, in taking a more macro look at the industry as a whole, Wolters Kluwer found that the rate of industry adoption of digital back-office documentation is up 120% when comparing third quarter activity to the third quarter of 2020.
Experts said one of the reasons why the Index has been flat has been attributed to slower sales of used vehicles through much of the year.
According to Cox Automotive, total used-vehicle retail sales through the first eight months of the year are down less than 4% compared to the same time frame in 2022.
"We're still in a period of transaction mirroring where the adoption of digitization is closely tied to the performance of new-vehicle sales, and we expect this trend will continue through the remainder of 2023," said Tim Yalich, head of auto strategy for Wolters Kluwer.
"Despite this slower-than-normal pace of adoption, the industry has shown remarkable growth since the onset of the pandemic, when many quickly realized the importance of moving back-office documentation to digital formats," continued Yalich, who is among the experts set to appear during Used Car Week that begins on Monday in Scottsdale, Ariz.
Wolters Kluwer's Q3 Auto Finance Digital Transformation Index also showed that the digitization adoption rate for securitization markets has shown a faster pace of adoption in recent months.
The firm said the rate of adoption increased 34% comparing the third quarter to the second quarter, and this also marked a record high loan volume compared to any other third quarter period of activity on record.
In fact, the adoption rate jumped 137% comparing to Q3 of the previous year.
"The volume of these loans is certainly made up mostly of subprime loans," Wolters Kluwer said. "Given the recent rise in delinquency rates, lenders are seeking cash to be more liquid and ensure solvency in the event delinquencies continue to rise.  Securitization appears to be a method for these lenders to accomplish just that."
To learn more and to access additional data insights from the Wolters Kluwer Auto Finance Digital Transformation Index, go to this website.