Wolters Kluwer industry survey gauges availability & usage of digital back-office resources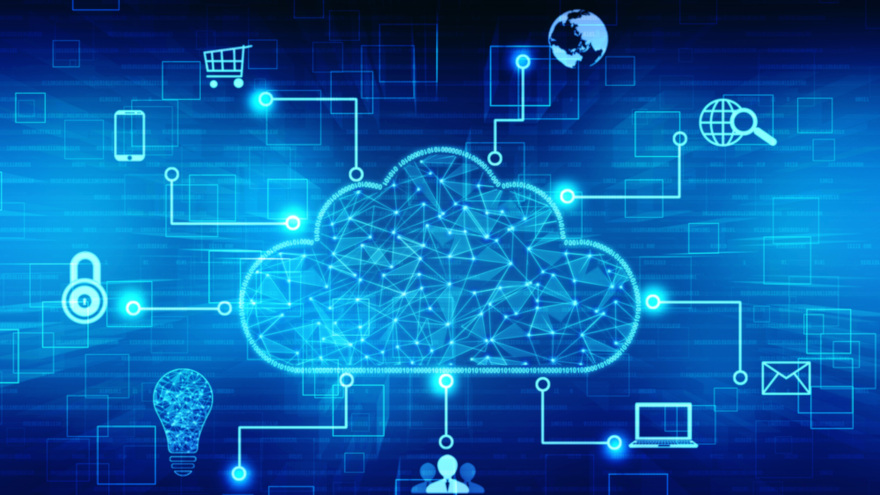 Arriving soon after the second quarter reading of its Auto Finance Digital Transformation Index, Wolters Kluwer announced results from an industry survey it commissioned to better understand how many automotive professionals are leveraging digital back-office resources and processes.
Wolters Kluwer also sought to learn how those resources —or lack thereof — are impacting their business operations.
According to a news release, approximately 37% said they would like to build in back-office automation but are unsure how to accomplish.
And another 24% of participants said they would like to but have not found the right partner.
Wolters Kluwer discovered nearly a third of respondents said they are still unsure if eContract or eSign solutions will expedite the transaction process. The company explained this finding is interesting since Wolters Kluwer found that 74% of those surveyed said it takes greater than 30 minutes to complete a sale when a customer has to sign traditional physical paperwork; and 76% of participants said it takes between 10-20 minutes when the customer signs documentation using e-sign or digital signature.
Furthermore, Wolters Kluwer noted that 38% of professionals involved in the survey said a "little less than half" of all deals contain errors or mistakes due to manual or paper processes.
Wolters Kluwer presented the online survey to more than 3,000 automotive dealer, finance company and service provider professionals during April.
As the next phase of automotive transformation happens, Wolters Kluwer project that what will surface is an awareness of more improvement needed throughout the journey, particularly around paper used in the transaction.
The company added the increased use of digitized resources will ultimately add the necessary automation to all workflows, increasing efficiency and reducing errors.
"We still have a very paper-driven culture in automotive, which slows down the overall process and increases opportunities for unwanted errors at any phase of the transaction," said Tim Yalich, head of auto strategy for Wolters Kluwer.
"We now need to shift focus to digitization for more automation throughout the process, with robust tools that are built around e-signature, e-contract and e-vault solutions for a complete end-to-end solution that helps all automotive professionals throughout the value chain," Yalich continued.
Wolters Kluwer added that 85% of automotive professionals in the survey said they either plan to adopt more digital finance tools this year or have plans to better understand and find the right partner for implementation.
Along with a discussion about the index, Yalich referenced this survey during the episode of the Auto Remarketing Podcast available through the window below.