Agora Data finalizes fourth private term financing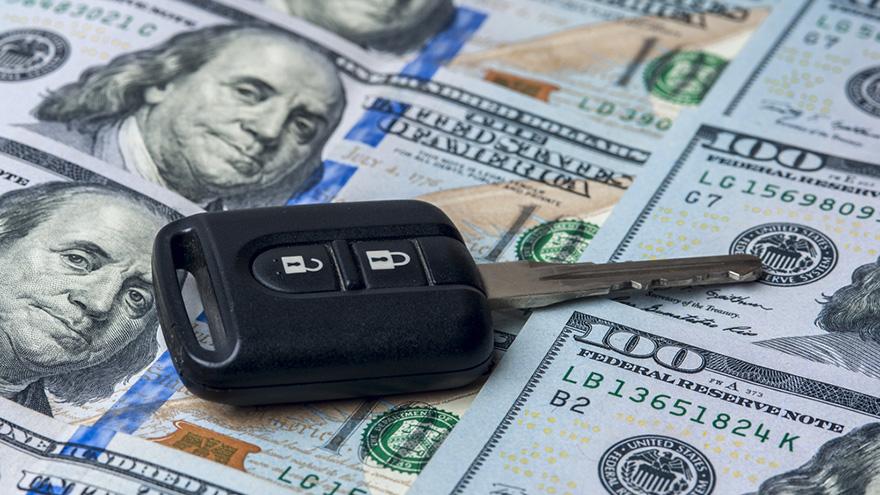 Agora Data announced last week that it closed a $160 million private term financing on Aug. 11, marking the fourth privately placed term financing for the company that offers low-cost capital along with performance data and analytics for independent and buy-here, pay-here dealerships.
Agora said each of the company's first three term financing deals performed better than projected.
"To close a term financing transaction in today's challenging market conditions is proof-positive of the strength of the Agora team and how accurately we manage and predict portfolio performance," Agora Data CEO Steve Burke said in a news release.
"Fueling Agora's mission to enable any car dealer to be a finance company, this $160 million private term financing provides additional funding capacity and reiterates our commitment to our customers' future growth," Burke continued.
The company also said the $160 million private term financing marks a significant milestone in Agora Data's growth trajectory.
The company closed the first-ever crowdsourced auto securitization in late 2020, introducing a new way for dealerships to access capital markets financing by aggregating portfolios of varying sizes.
Agora said its diversified financing strategy has resulted in multiple successful crowdsourced securitizations and private term transactions, all powered by its proprietary artificial intelligence (AI) and machine learning algorithms.
With its patent pending modeling that can deliver "unparalleled accuracy," Agora leverages more than $350 billion of contract data for dealerships to optimize their non-prime portfolios.
Agora wants to provide its dealer clients with "more favorable financing terms and highly competitive loan interest rates … reshaping the landscape of lending possibilities for dealers and finance companies to finance more non-prime customers, sell more cars, and make more money.
"Access to abundant capital has been a longstanding challenge for U.S. car dealers who offer or who want to offer financing to non-prime customers. Agora proactively addresses these challenges and presents a transformative fintech approach for dealers to keep their customers and make a gross profit on cars and financing profit on loans," the company went on to say.