BHPH United welcomes Auto Master Systems as newest partner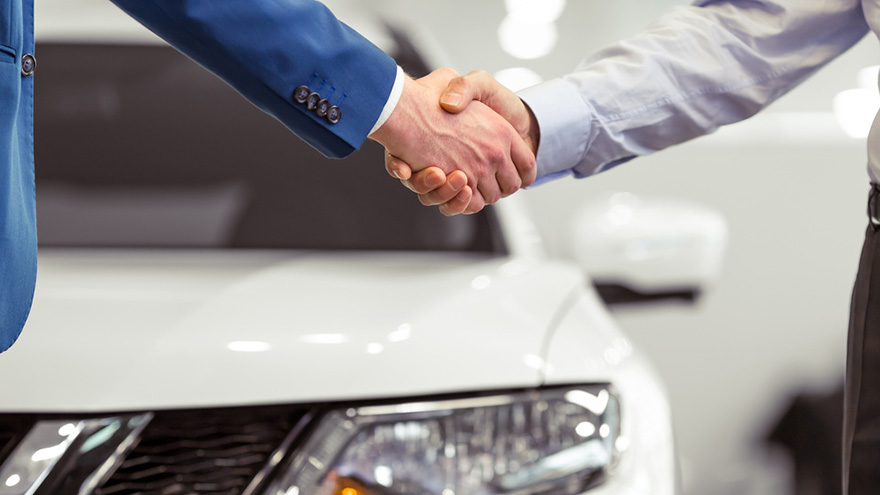 Last week, BHPH United reinforced its stable of partners.
The national organization dedicated to providing education and training of buy-here, pay-here dealers added Auto Master Systems (AMS) as a new partner. AMS comes as a replacement for Berkshire Risk Services, which was recently acquired by Buckeye Dealership Consulting.
Six key industry service providers originally founded BHPH United in 2021. With the addition of AMS, the partners of BHPH United now include:
— Auto Master Systems
— Big Time Advertising & Marketing
— Buckeye Dealership Consulting
— Ignite Consulting Partners
— Ituran USA
— PrimaLend Capital
— Tax Max
"Auto Master is a well-known, well-respected service provider within the buy-here, payhere sector possessing significant experience and expertise in our unique market segment," BHPH United president Paxton Wright said in a news release.
"Under Mike Downey's leadership, AMS continuously demonstrates the values and vision that all our partners share, striving to improve our industry," Wright continued. "As such, AMS is an ideal partner to help BHPH United continue fulfilling our mission to provide unique education and training to buy-here, pay-here dealers across the country."
AMS shared that the opportunity to give back to the buy-here, pay-here dealers is an opportunity the company values.
"We are honored to join such a dedicated group of service providers to this important segment of the automobile industry," said Downey, who is vice president of sales for AMS. "We look forward to supporting this group and the BHPH operators for which it exists for many years to come."
The annual BHPH United Summit was created to provide buy-here pay-here dealers with the education to improve their business operations, and ultimately, their net profits. The Summit's sole focus on education allows attendees to get operational training, industry trends, expert insights and advice, without other distractions.
The BHPH United Summit has been held in Las Vegas at the Bellagio Hotel & Casino for the past two years. Leadership said attendance numbers from the first to second year generated a double-digit percentage increase with nearly 400 attendees last April.
Attendees spent three days totally immersed in BHPH education, training, and networking, including the first of its kind educational track presented exclusively in Spanish.
BHPH United announced the third annual BHPH United Summit will take place April 23 -25 at the Bellagio.
The BHPH United Dealer advisory board is developing the Summit agenda, which will be released soon.
BHPH dealers, their employees, and those interested in getting into the buy-here, pay-here space can register to attend now at bhphunited.com/summit.