COMMENTARY: Dissecting NIADA's Q3 business confidence survey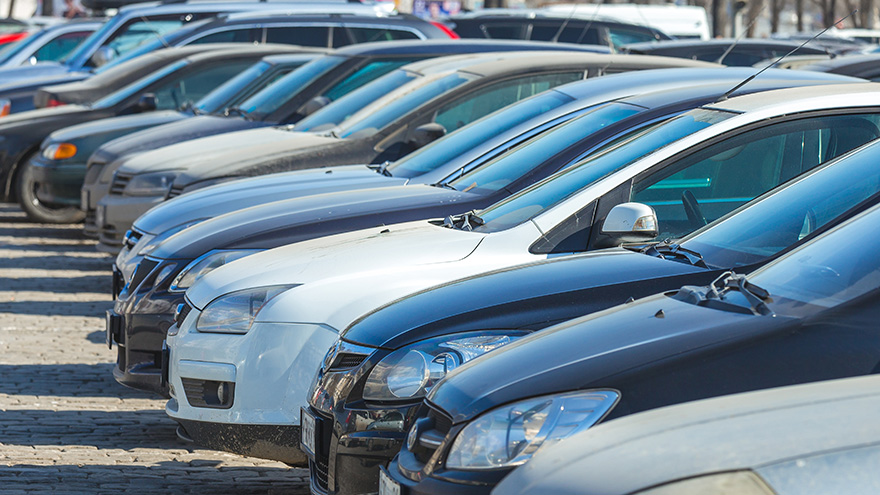 ATLANTA and ARLINGTON, Texas -
The economy has held up very well recently given the unemployment rate reaching 3.5% recently, but it's getting difficult to determine which direction the economy is headed in the near future.
According to a recent Duke University/CFO Global Business Outlook survey, 53% of chief financial officers believe the U.S. may enter a recession prior to the 2020 presidential election. In addition, two-thirds believe a downturn will happen by the end of next year.
Similarly, year-over-year real GDP growth weakened from its Q2 2018 level of 4.1%, which marked some of the strongest GDP growth in recent memory thanks to a healthy tax cut. Since then, GDP has dropped to a two-year low, and Fed officials are thinking it may fall to a three-year low.
This concern has also translated to the automotive market, where independent dealers particularly are growing increasingly skittish about prospects for sales growth.
Independent auto dealers are mirroring the mood of CFOs, with only 30% expecting economic conditions to improve during 3Q 2019, down from 38% in the first half of the year, and 42% in 4Q 2018.
Similarly, only 18% said they plan to expand their business in the coming quarter, down from 33% in the first half of 2019.
When it comes to retail sales, only 37% of independent auto dealers indicated they anticipated their dealership's retail sales to grow during the third quarter, down from 51% in the first half. Also, many dealers are expecting store traffic to decrease. In fact, only 38% expect traffic to increase during the third quarter compared to 46% who expected traffic increases in the first half.
The economy has pushed many independent dealers to embrace more targeted marketing strategies.
Many independent dealers indicated they have decreased Q3 2019 marketing spending in comparison to the previous year. However, this reduction in marketing expenditure isn't expected to be as exaggerated this year in their digital marketing efforts.
This comes as no surprise, as independent dealers — similar to franchise dealers — recognize the importance of connecting with their customers in online channels. It is yet another indicator of the emphasis digital retailing continues to have on the industry.
In a digital retailing experience, the online car buying experience includes the ability for consumers to research vehicles, view real-time inventory, arrange financing, and ultimately complete the purchase. This results in a more seamless transaction to help mitigate friction once at the dealership.
As part of this process, connecting with the right technology companies to help showcase inventory and offers online are critical to enhancing the shopper's online experience. Also, it is important for independent dealers to engage their customers early in the shopping phase with respect to financing options.
Scott Lilja is senior vice president of member services at the National Independent Automobile Dealers Association. He can be reached at scott@niada.com. Jennifer Reid is the vice president, automotive marketing and strategy leader for Equifax. She can be reached at jennifer.reid@equifax.com.