Consumer bankruptcy filings dip as commercial cases soar in February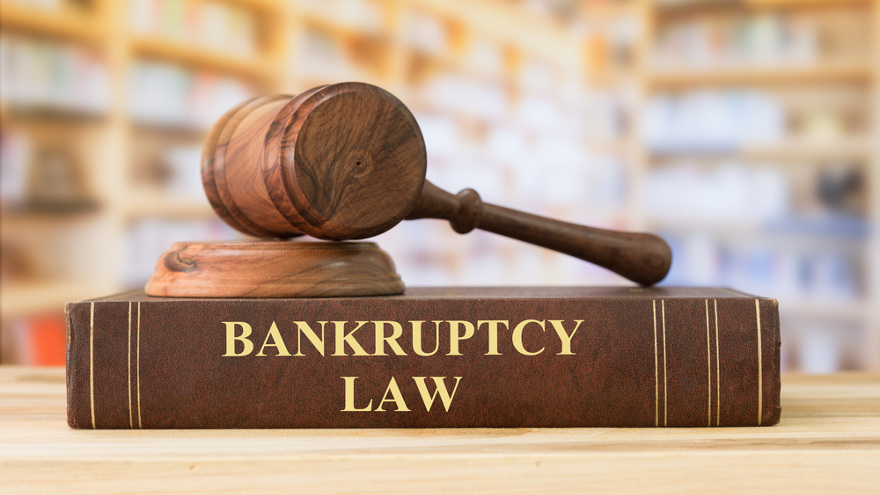 ALEXANDRIA, Va. -
As commercial filings spiked, the American Bankruptcy Institute reported that consumer filings softened in February.
According to data provided by Epiq Systems, total bankruptcy filings decreased 1 percent to 56,118 in February from the 56,732 cases filed in February of last year.
Consumer filings dropped 2 percent in February to 52,979 from the consumer filing total of 53,870 registered during February 2018.
Meanwhile, the latest data showed total commercial Chapter 11 filings in February soared 60 percent over the same period last year. The 681 commercial Chapter 11 filings in February were up from the 425 commercial Chapter 11 filings finalized during the same month a year ago.
Total commercial filings came in at 3,139 in February, representing a 10-percent jump from the 2,862 business filings recorded in February 2018.
"Fluctuating market conditions and high filing costs continue to be a challenge for struggling consumers and businesses seeking the financial fresh start of bankruptcy," ABI executive director Samuel Gerdano said.
ABI noted the February commercial Chapter 11 filing total of 681 represented an 86 percent increase over the previous month's commercial filing total of 366.
February's 3,139 commercial filings increased 7 percent over the 2,927 filings recorded in January.
Total bankruptcy filings, however, fell 3 percent in February from January's total of 57,632 filings.
Total noncommercial filings also declined 3 percent from the previous month, dipping from 54,705 filings in January to 52,979 filings in February.
Officials went on to mention the average nationwide per capita bankruptcy-filing rate in February was 2.20 (total filings per 1,000 per population), a slight decrease from January's rate of 2.23.
Average total filings per day in February were 2,984, a 3 percent decrease from the 3,073 total daily filings recorded in February of last year.
States with the highest per capita filing rates (total filings per 1,000 population) in February included:
1. Alabama (5.25)
2. Tennessee (5.05)
3. Mississippi (4.10)
4. Georgia (4.10)
5. Arkansas (3.53)
ABI has partnered with Epiq Systems, a leading provider of managed technology for the global legal profession, in order to provide the most current bankruptcy filing data for analysts, researchers and members of the news media.