DealerSocket Acquires FEX DMS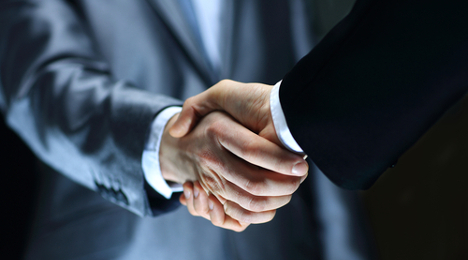 SAN CLEMENTE, Calif. -
A service provider quite entrenched in the buy-here, pay-here industry has a new owner.
On Thursday, DealerSocket announced the acquisition of FEX DMS, a dealer management system (DMS) for BHPH and other independent dealers.
Established in 2001, FEX DMS is the first and only fully integrated, Web-based automotive DMS that includes an integrated loan-servicing platform designed exclusively for Independent dealers.
"FEX DMS has established proven solutions that are simple, powerful, and affordable for independent dealers," DealerSocket chief executive officer Jonathan Ord said. "They are very passionate about the day-to-day operations in the automotive industry.
"Being a pioneer and powerful addition for the independent space, FEX DMS has helped large and small Independent dealers grow relationships with their customers," Ord said. "This acquisition is just another step in authenticating our ability and dedication in providing the best solutions needed to make life simpler and more affordable for dealerships within the independent market."
DealerSocket already was integrated with several DMS providers, including AutoStar Solutions and Auto/Mate Dealership Systems. But now DealerSocket owns FEX DMS to go along with partnerships with operations such as Dealertrack Technologies as well as Reynolds and Reynolds.
DealerSocket already had an integration partnership with FEX DMS before this week's acquisition deal was announced.
In reacting to the new development, Finance Express president and CEO David Huber, "We are pleased with the opportunities that this partnership creates. It particularly helps with the ability to more aggressively promote and distribute our best-of-industry dealer management software."
The acquisition of FEX DMS comes about a month after DealerSocket purchased DealerFire, a provider of automotive websites and digital marketing.
Editor's Note: Watch for more details about this development in the March printed issue of BHPH Report.