Go Auto Exchange Adds 4th Location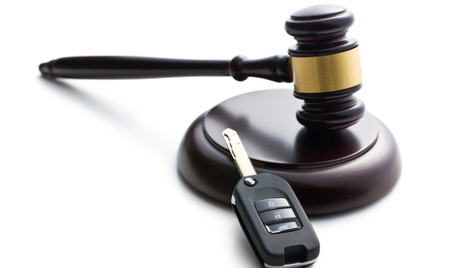 ATLANTA -
Go Auto Exchange — the joint auction venture between Manheim and DriveTime — is revving up its expansion plans with its fourth location set to open this week.
Officials indicated the new location featuring inventory tailored for buy-here, pay-here dealerships is in Orlando, Fla., and opens on Thursday.
Though sharing land with Manheim Orlando, the company pointed out the new site is situated off-premises. The facility will have its own main office, cafeteria and reconditioning area.
The newly refurbished location will be named Go Auto Exchange Orlando.
"Since establishing Go Auto Exchange last November, our buyer base and overall auction attendance has experienced tremendous growth," Go Auto Exchange president Tim Janego said. "As Orlando is a key city for our dealer base, we wanted to bring our operation to them, offering convenient access to vehicle inventory and other auction services."
Officials tapped Butch Herdegen III as general manager of Go Auto Exchange Orlando. Herdegen joins the company from Manheim Palm Beach where he has served as manager of dealer services since 2012.
Herdegen has more than 10 years of experience in the auction business and has served in various leadership roles at Manheim and within the industry.
To celebrate the opening of its new location on Thursday, Go Auto Exchange will offer dealers 300 units for sale, early registration to save time and a "Money Machine," where dealers will have an opportunity to grab money that can be used toward sale-day fees.
Located on 25 acres, Go Auto Exchange Orlando will offer three auction lanes and will host weekly afternoon sales on Thursdays at 4 p.m.
Go Auto Exchange also has facilities in Atlanta, Phoenix and Houston.