Indiana independent dealers celebrate convention's return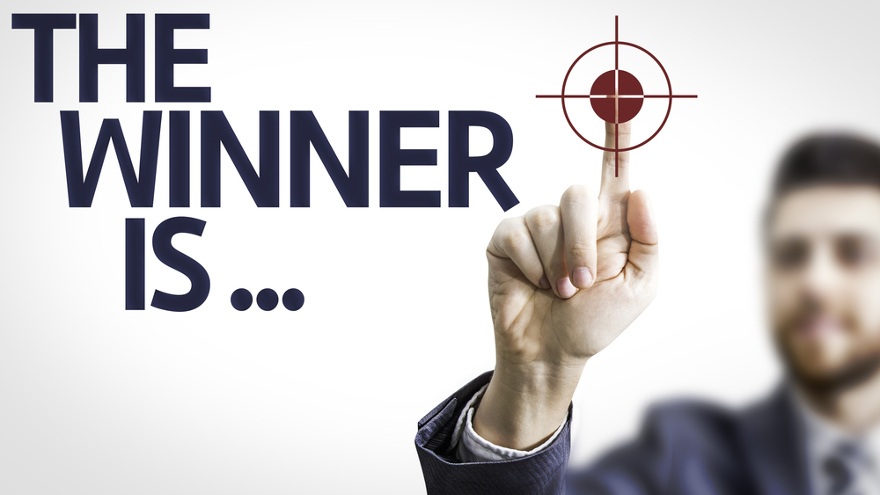 The Indiana Independent Auto Dealers Association (IIADA) recently hosted its first convention in more than a decade, celebrating achievements and milestones of its members and industry leaders.
The first recipient of the IIADA Distinguished Member Award was Kesler Schaefer Auto Auction, which gained the special honor for marking its 80th anniversary.
"Having established themselves as a stalwart in the auto industry for the better part of a century, the recognition is a testament to their unwavering commitment to quality and service," the association said in a news release about the auction getting the accolade.
The Joe Krier 2023 Quality Dealer of the Year Award went to GMG Motors and president Melanie Goldman.
The award is named after former IIADA president Joe Krier and stands as "a shining example of what the Indiana auto dealer community represents — dedication, integrity, and an unparalleled customer experience."
Goldman received the award from Joe Krier's son, Drew.
IIADA honored Kinetic Advantage with its Vendor of the Year award, with Lori Kahre representing the company.
"Their outstanding contributions and commitment to excellence have set them apart in the industry, fostering a strengthened relationship between vendors and dealers," the association said. "Additionally, Lori played an integral role in the planning and execution of the 2023 IIADA events as the chair of the IIADA Vendor Advisory Council."
Along with giving awards, IIADA also welcomed special guests, including Indiana Secretary of State Deigo Morales and Attorney General Todd Rokita. The association said Morales and Rokita attending "underscored the significance of the auto dealer industry's contribution to Indiana's economy and the role of IIADA in representing its interests."
Also appearing at the event was Indiana state Sen. Andy Zay who previously served as IIADA's board president. The association said Zay "took a moment to underline the importance of the industry and its far-reaching impact on local communities throughout Indiana."
Finally, IIADA ushered in a change of leadership, as vice president Travis Baldwin of Best Deal Auto Sales took over as the new president of IIADA.
"His experience and vision are expected to drive the organization forward, building on its past successes and shaping the future for dealers throughout the state of Indiana," the association said.
"The convention not only served as a platform to recognize the achievements of the industry's leading lights but also marked the beginning of a new chapter for the IIADA," the association went on to say.