NIADA gearing up for annual Capitol Hill event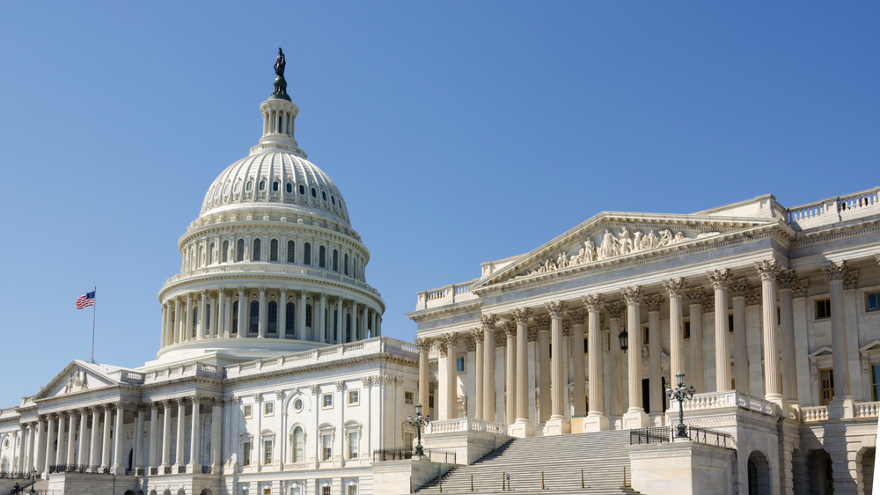 In about a month, the National Independent Automobile Dealers Association will host its National Policy Conference in Washington, D.C.
Along with meetings on Capitol Hill with lawmakers and their staffs, NIADA will host regulators and other experts for conversations and presentations about crucial topics important to independent and buy-here, pay-here dealerships, including catalytic converter theft, the Right to Repair Act and the Used Car Rule.
"This is one of the most important things we do as an association, making sure that your voice is heard," NIADA chief executive officer Jeff Martin said.
It's on tap for Sept. 19-20 at the Ritz-Carlton Pentagon City.
For more details and to register, go to https://niada.com/policyconference.