NIADA wants BHPH operators' related finance companies covered by CARES Act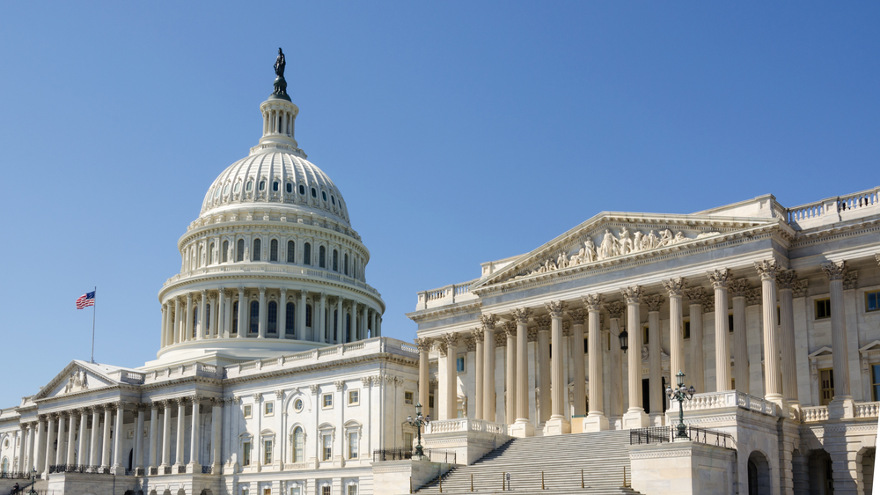 ARLINGTON, Texas -
The National Independent Automobile Dealers Association is seeking clarity from federal officials to help one of the most crucial parts of a buy-here, pay-here operator's business — their related finance company.
According to a news release distributed on Monday, NIADA is calling on Congress and the Small Business Administration to open up the SBA's Paycheck Protection Program to the related finance companies of BHPH dealers.
In letters sent to SBA administrator Jovita Carranza, Congressional leaders and Senate Small Business and Entrepreneurship Committee chairman Marco Rubio, NIADA chief executive officer Steve Jordan said current SBA guidance that prohibits small finance companies from receiving PPP loans "clearly conflicts" with the intent and language of the statute that created the program.
The association recapped that Section 1102 of the CARES Act states "any business concern … which employs not more than 500 employees shall be eligible" for PPP loans, which are intended to allow small businesses to keep their employees on the payroll during the COVID-19 crisis.
NIADA called for the SBA to amend its rule to make all legal businesses with 500 or fewer employees eligible for PPP loans.
In the letters, Jordan specifically made the case for BHPH dealers, who often provide financing to credit-challenged or credit-invisible consumers who cannot get financing from banks or other traditional finance sources, through a related finance company (RFC).
While the dealership entities are being approved for PPP loans, RFCs, which do nothing more than hold and service the paperwork in the dealerships' financing arrangements with their customers, "are routinely denied," the letters said, as lenders cite the SBA guidance excluding finance companies from the program.
"Just like their dealership counterparts, virtually all RFCs are small businesses under every criteria of the SBA," Jordan said. "Across the country, BHPH dealers and their RFCs are serving the transportation and financing needs of essential personnel battling on the front lines of the COVID-19 crisis, including medical personnel, first responders, supply chain workers, grocery store clerks and others.
"But in order to keep those essential personnel driving to and from their much-needed jobs, both BHPH dealers and their RFCs need help in the form of liquidity to keep their employees on the payroll and the lights turned on," Jordan continued.
"They need to be eligible for Paycheck Protection Program (PPP) loans as the CARES Act intended," he went on to say.
To view the letters and find more information about NIADA's response to the COVID-19 pandemic, visit covid19.niada.com.