One View hires former Auto/Mate DMS exec as VP of sales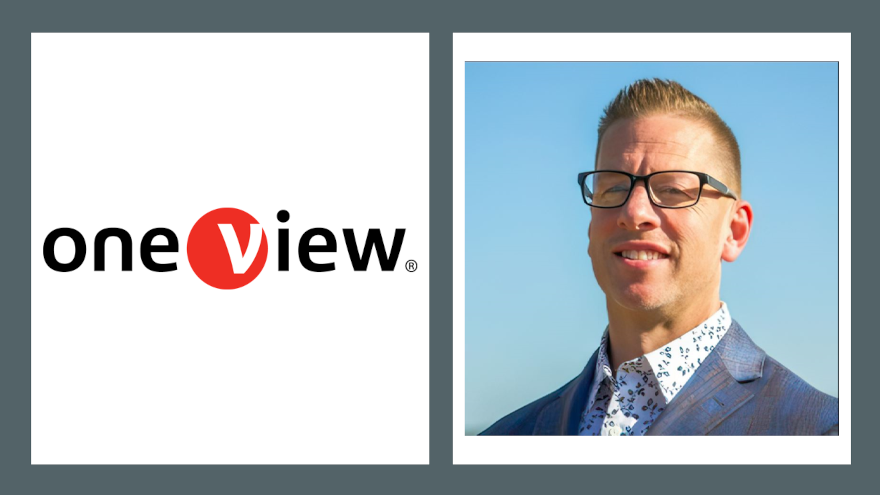 One View, a leading provider of document management solutions for automotive dealerships, announced the appointment of Jeff Lippold as the company's new vice president of sales.
With more than 25 years of experience in the automotive industry, the company whose software solutions can streamline document management processes and improve efficiency, accuracy and compliance highlighted Lippold brings a wealth of knowledge and expertise to his new role at One View.
Lippold has previously held positions as director of national accounts at Auto/Mate DMS and as VP of sales at AutoSoft DMS, where he specialized in new account growth, product partnerships, and account management.
"We are thrilled to welcome Jeff to the One View team," One View CEO David DeHaven said. "His extensive experience and proven track record of success in the automotive industry make him an ideal candidate to lead our sales efforts and drive growth for our company."
As VP of sales, One View said Lippold will be responsible for developing and executing sales strategies, identifying new business opportunities, and managing the sales team. He will work closely with other departments, including marketing and customer service, to ensure a cohesive and effective sales approach.
"I am excited to join the team at One View and help drive the company's growth and success in the automotive document management industry," Lippold said. "I look forward to working with the talented team at One View to build upon the company's already impressive track record of success.
For more information, visit www.one-view.com.