PassTime & ABCoA collaborate again with Encore integration into Deal Pack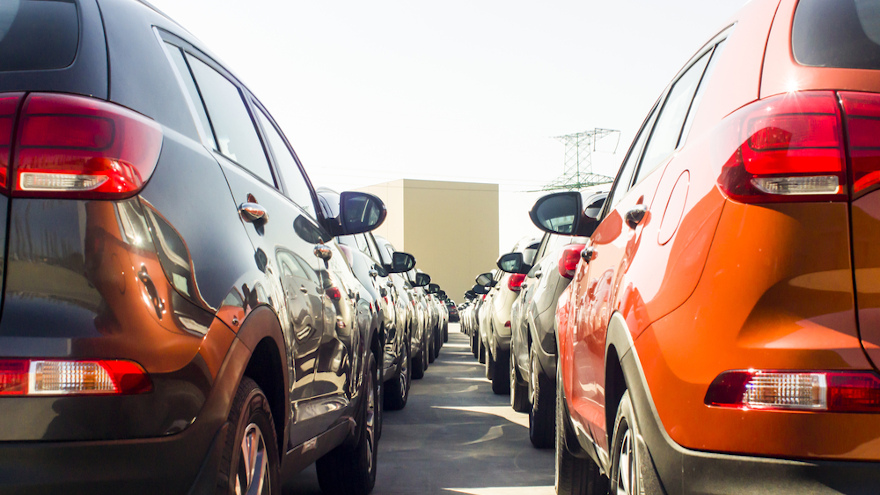 As long-time integration partners, PassTime and Advanced Business Computers of America, Inc. (ABCoA) have worked together for decades to provide integrated solutions to their mutual customers in the buy-here, pay-here industry and other part of auto financing.
On Wednesday, they announced their latest collaboration, as PassTime's battery-powered tracking device, Encore, has now been integrated into Deal Pack software.
The companies highlighted this latest project adds PassTime's Encore device to the other integrated products that can provide customers the ability to manage their PassTime devices directly through the Deal Pack software, saving time and the effort of managing multiple systems.
Specifically, customers can manage account information, device setup and view location information from the Deal Pack software, without needing to leave the application.
"ABCoA is committed to innovation and driving industry advancements, ensuring our clients are equipped with the latest tools and technology," ABCoA business director Jillian Palmer said in a news release. "By integrating PassTime's Encore with our industry-leading application, Deal Pack, we are able to deliver unrivaled efficiency, control, and profitability for our clients."
PassTime introduced Encore in 2019, and the company said it has quickly become PassTime's best-selling solution.
"PassTime has worked with Deal Pack for many, many years and have always had a great partnership. Both companies are committed to making our solutions as simple and easy to use as we can, and that's what we are doing here with Deal Pack," PassTime president and COO Chris Macheca said.
"The support of Encore within the software is a significant addition and is going to be great for our customers," Macheca went on to say.
Deal Pack's Encore integration is available now. Contact Deal Pack or PassTime for more information.
For more details about Encore or PassTime, visit https://passtimegps.com.