PassTime adds Encore to wireless GPS solution offerings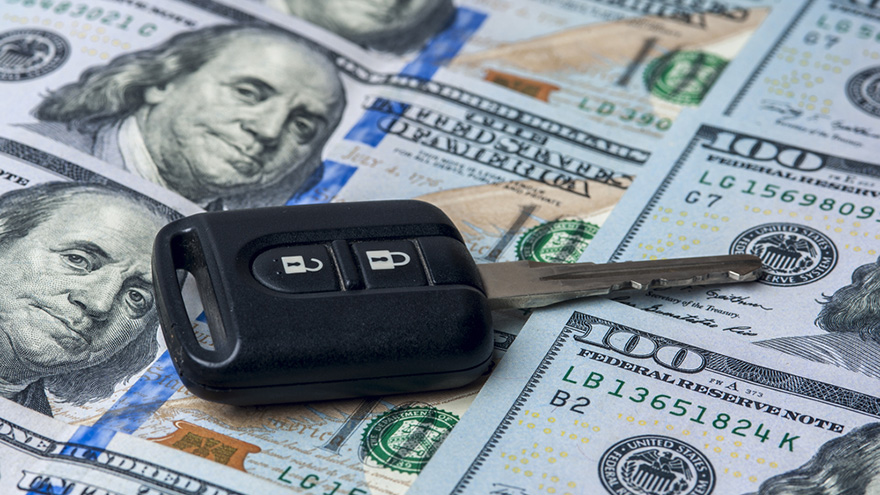 LITTLETON, Colo. -
On Tuesday, PassTime rolled out its latest GPS solution for subprime auto finance companies and buy-here, pay-here dealers; a tool branded as Encore.
PassTime highlighted that Encore can deliver the performance, features and extensive battery life demanded by the asset protection industry in an "incredibly" small size. Eliminating the need to cut vehicle wires or the professional installation services needed for tapping into vehicle power, PassTime indicated Encore's small form factor and wire-free GPS solution can allow it to be placed in a vehicle in minutes and in a variety of locations, while still being easily moved when needed.
Encore will complement PassTime's lineup of patented GPS solutions serving dealers, auto finance companies and fleets across the country and can serve new markets where traditional device installation has been a barrier.
"Encore is truly a revolutionary product that we think is going to change the industry. Its wireless design that eliminates the need for professional installation can significantly reduce logistical challenges and overall cost of the solution," PassTime president and chief operating officer Chris Macheca said in a news release.
"The features, performance and size of Encore are a feat of engineering and technology," Macheca went on to say.
With advanced lithium metal battery technology, Cat-M1 LTE connectivity and a suite of components selected for extremely low power consumption, PassTime explained that Encore can achieve several years of battery life in an extremely compact design. Various power modes can allow customers to choose the features and reporting frequency they desire while balancing the battery life options that meet their business objectives.
Encore has completed extensive testing and is available now on the AT&T network.
For more information, visit passtimegps.com/encore or contact PassTime at (877) 727-7846 or info@passtimegps.com.