PODCAST: More guidance for handling eOSCAR system updates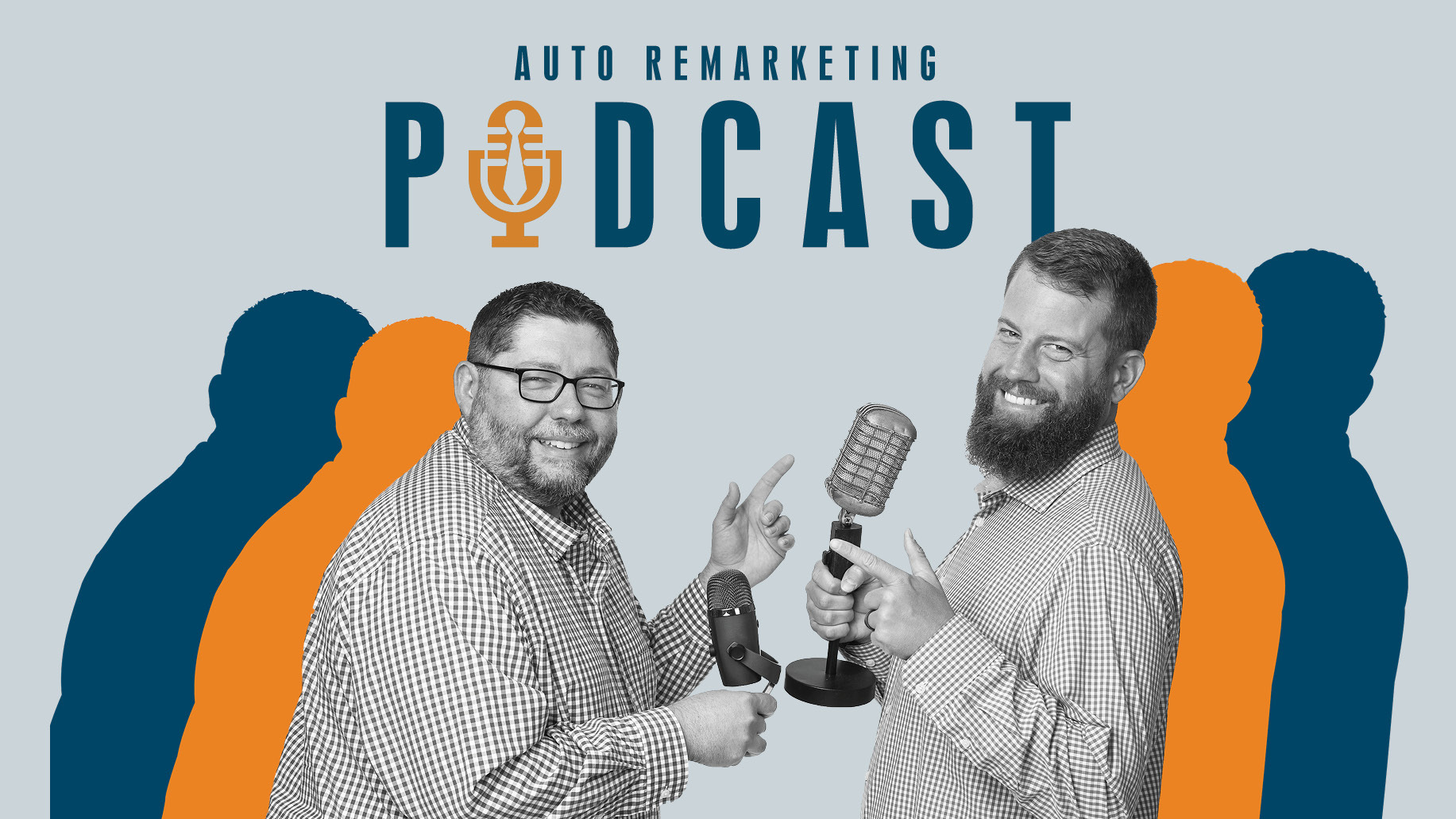 Earlier this summer, eOSCAR — the web-based system that can enable data furnishers (DFs) and credit reporting agencies (CRAs) to respond to consumer credit history disputes — made major technology upgrades, which created several operational changes.
To help buy-here, pay-here dealerships, finance companies and other users, two of the compliance experts from Ignite Consulting Partners, Laura Farris and Joe Allen, offered recommendations during this episode of the Auto Remarketing Podcast.
The conversation can be found in the window below.