PODCAST: Agora Data CEO Steve Burke on state of BHPH operator finances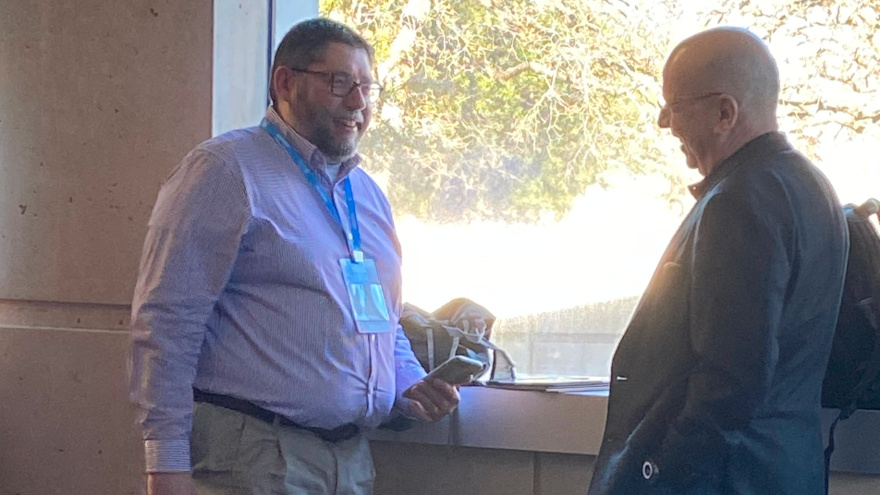 Cherokee Media Group senior editor Nick Zulovich reconnected with Agora Data CEO Steve Burke during NADA Show 2023 in Dallas for this episode of the Auto Remarketing Podcast.
Burke shared his perspectives on how buy-here, pay-here dealerships are doing financially based on client data and other perspectives. He also mentioned what trends he's watching beyond rising interest rates.
To listen to the conversation, click on the link available below.
Download and subscribe to the Auto Remarketing Podcast on iTunes.