PODCAST: America's Car-Mart director of acquisitions Steve Taylor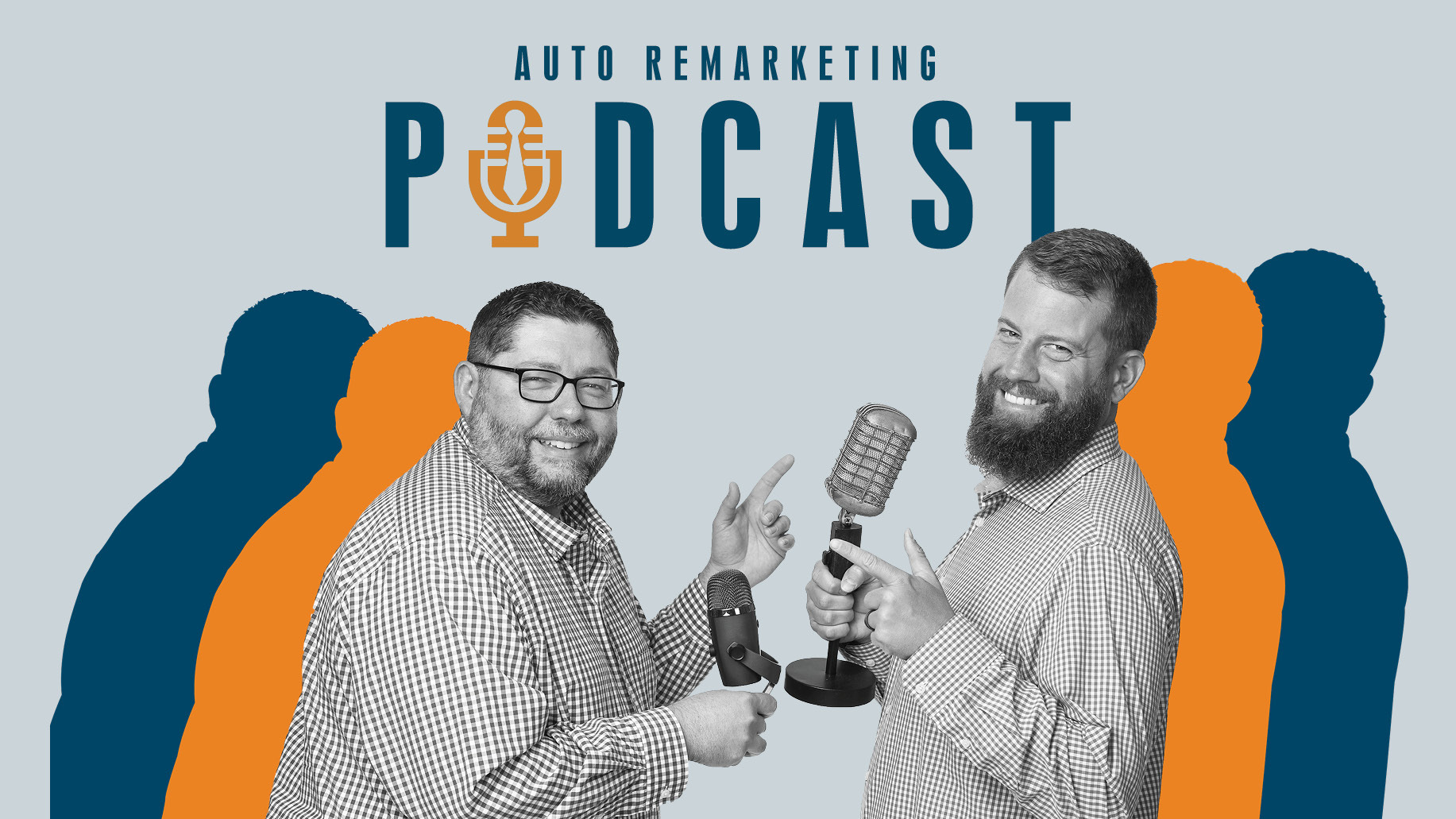 If Steve Taylor told another buy-here, pay-here operator, "I know what you're going through," he would be speaking from legitimate experience.
An operator for more than two decades before selling his business to America's Car-Mart, Taylor now serves as the company's director of acquisitions. He discussed succession planning and more in this episode of the Auto Remarketing Podcast.
To listen to the conversation, click on the link available below.
Download and subscribe to the Auto Remarketing Podcast on iTunes.