PODCAST: Ken Shilson of Subprime Analytics on BHPH benchmarks, more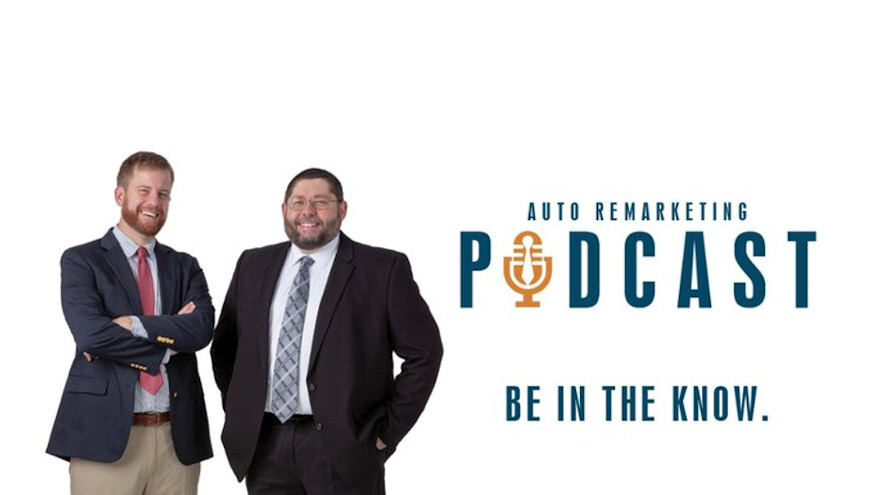 CARY, N.C. -
Ken Shilson of Subprime Analytics made his podcast debut to discuss one of his favorite industry endeavors — the annual buy-here, pay-here benchmarks that can give dealers of all sizes a barometer about a host of operational segments.
Shilson also delved into a series of recommendations aimed at helping BHPH dealerships navigate through the coronavirus pandemic.
To listen to this episode, click on the link available below, or visit the Auto Remarketing Podcast page.
Download and subscribe to the Auto Remarketing Podcast on iTunes or on Google Play.