Revisiting topic of partial payments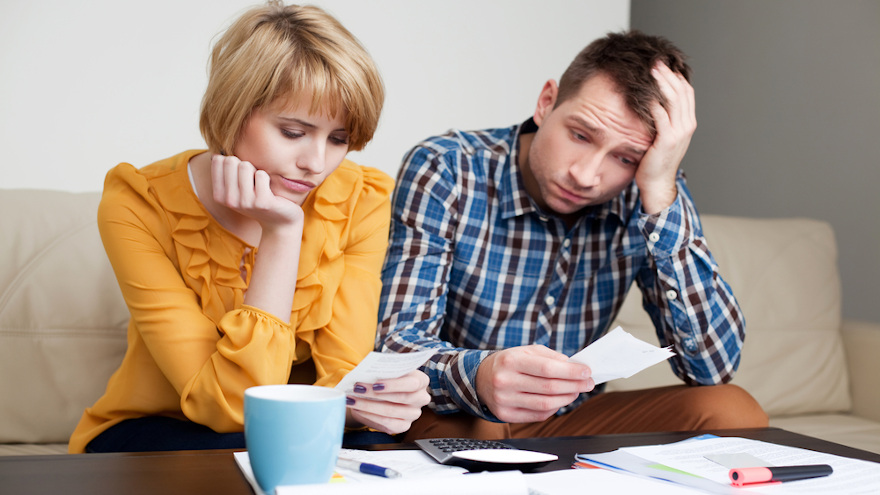 It's a scenario buy-here, pay-here dealerships and subprime auto finance companies might face almost daily.
The customer's monthly payment is due, and it's $500. But the individual encountered an issue and asked your representative if $250 could be accepted now and the other $250 as soon as possible.
It's happening so often now that the team of experts at Ignite Consulting Partners addressed the matter through a recent Tip of the Week commentary, acknowledging that some operations will accept partial payments while others will not.
"We've been involved in many of these discussions over the years and have heard compelling arguments for and against this practice," Ignite's experts said. "Those in favor of accepting partial payments embrace the theory that 'something is better than nothing' and the benefit of 'rolling' the account. Those against doing so point out their belief that this only conditions the customer to pay less.
"From a compliance perspective, it seems to me that a creditor is in the business of taking money and should always do so when it's offered," another Ignite expert continued. "While I appreciate the counter-argument, I do think the customer has a right to reduce the balance. I do have concern that a consumer-oriented regulator would not be pleased with the outcome that interest continued to accrue on the entire balance when some principal was offered.
"Like I mentioned, there's been some lively debates about this over the years," the expert went on to say.
Along with current client work, Ignite mentioned how the idea of partial payments resurfaced when the firm studied a Consumer Financial Protection Bureau complaint against an installment lender for what it deemed to be "loan churning" practices.
Ignite recapped that one of the practices that the bureau challenged was refusing to accept partial payments or extend due dates for delinquent borrowers, instead driving its customers to refinancing alternatives.
"Granted, this case centers around re-financing practices, and the bureau stacked several practices together to build its case, but I think there is enough 'meat on the bone' to question whether the bureau would take exception to the practice of not accepting anything less than a full payment," Ignite's expert said.
"Again, we respect the healthy opinions on both sides of this issue and encourage our followers to ask themselves probing questions and make informed decisions as to their own practices," Ignite went on to say.
To continue the dialogue about partial payments or other compliance matters, send a message to info@ignitecp.com or visit www.ignitep.com.