2 crucial ramifications from Nissan's settlement with CFPB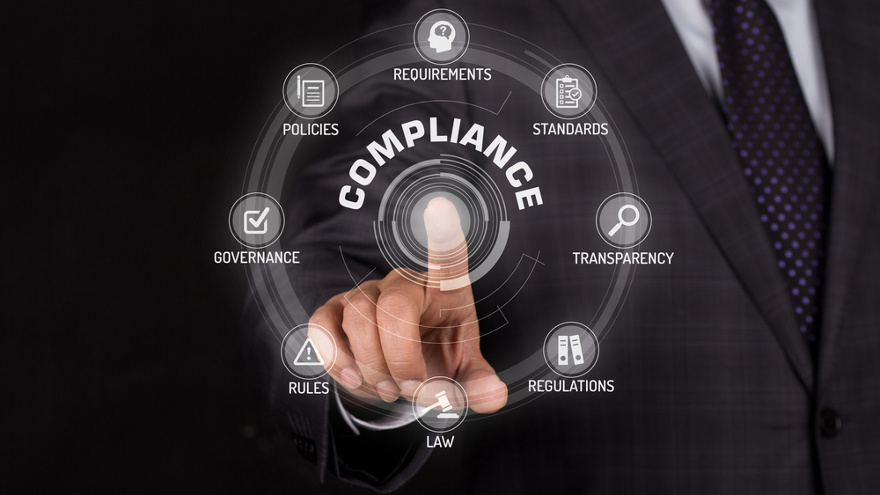 FORT WORTH, Texas -
Ignite Consulting Partners chief legal and compliance officer Steve Levine explained two of the most important potential ramifications stemming from the Consumer Financial Protection Bureau's settlement with Nissan's captive finance company.
To recap, the bureau said it found several violations by Nissan Motor Acceptance Corp. in connection with vehicle repossessions, leading to a settlement totaling $5 million.
In a message to clients as well as SubPrime Auto Finance News, Levine said, "Two big takeaways are be sure your state allows a fee to be charged by either the creditor or its agent for the return of personal property left in a vehicle. Many states prohibit this.
"Also, be transparent about payment fees being charged and communicating the availability of payment methods with lower or no fee," he added.
Levine also acknowledged more potential compliance pitfalls are mentioned in the CFPB's consent decree with Nissan's captive than these two issues with repossessions. He welcomed dealerships and finance companies to engage in a more in-depth conversation with the firm by sending a message to info@ignitecp.com.
"It's worth noting that this is the second CFPB action taken against an auto finance company in a month, with a September action being announced against Lobel Financial on its loss damage waiver product. Rumors of the CFPB's demise have been greatly exaggerated," Levine said.
And as a side note, Levine mentioned activities on social media, too.
"Be aware that we've seen a few recent examples of creditors communicating with purported customers via Facebook only to find that the customer's account was a 'dummy' one," he said. "Give careful consideration to your social media policies and the controls you have in place."
For more details, go to ignitecp.com.