24 state AGs send amicus brief to Supreme Court, supporting CFPB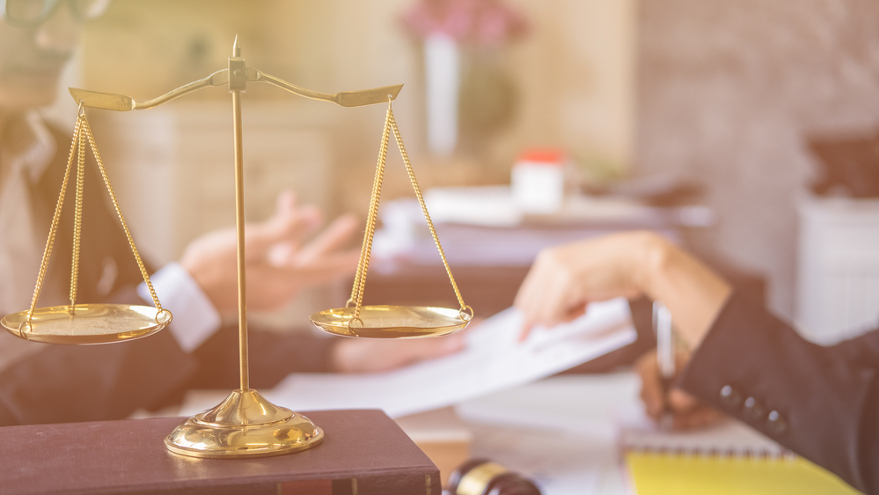 A coalition of 24 attorneys general threw their support behind the Consumer Financial Protection Bureau this week, submitting an amicus brief to the Supreme Court
The group is urging the court to overturn a decision by the U.S. Court of Appeals for the Fifth Circuit that the AGs say "threatens" the future operation of the CFPB and the viability of more than 10 years of the agency's regulatory and enforcement actions.
Officials reiterated the CFPB was set up to create nationwide consumer protection standards and to work with, and supplement, individual state agencies.
In Consumer Financial Protection Bureau v. Community Financial Services Association of America, Ltd., officials recapped the Fifth Circuit concluded that the agency's operations violate the U.S. Constitution's Appropriations Clause because it does not receive an annual appropriation from Congress and is instead funded through the Federal Reserve.
The court of appeals also ordered that a payday lending regulation created by the agency be vacated. Attorney General James and
The coalition of 24 attorneys general urge the Supreme Court to reverse the decision by the Fifth Circuit because it "jeopardizes the beneficial consumer protection and regulatory actions taken by the CFPB."
Letitia James is New York's attorney general.
"The CFPB has proven that it is able to stand up for consumers and help states, including New York, to ensure that our residents are protected," James said in a news release. "That is why opponents are attacking the agency, and that is why I am proud to push back on these brazenly anti-consumer protection efforts. I will continue to work with my fellow attorneys general to defend the CFPB and ensure it is able to work with our respective states to help protect consumers throughout the country."
Joining James in filing the amicus brief are the attorneys general of Arizona, California, Colorado, Connecticut, Delaware, Hawaiʻi, Illinois, Maine, Maryland, Massachusetts, Michigan, Minnesota, Nevada, New Jersey, New Mexico, North Carolina, Oregon, Pennsylvania, Rhode Island, Vermont, Washington, Wisconsin, and the District of Columbia.
"The CFPB is the cornerstone of federal consumer financial protections and an important partner to state attorneys general," California attorney general Rob Bonta said in another news release. "The stakes for consumers, for the states, and for regulation of financial markets are enormous: if allowed to stand, the Fifth Circuit's decision threatens to upend over a decade of enforcement and regulatory work by the CFPB. That would wreak havoc for consumers across the country."
The amicus brief can be found via this website.