4 major financial services cases now on Supreme Court docket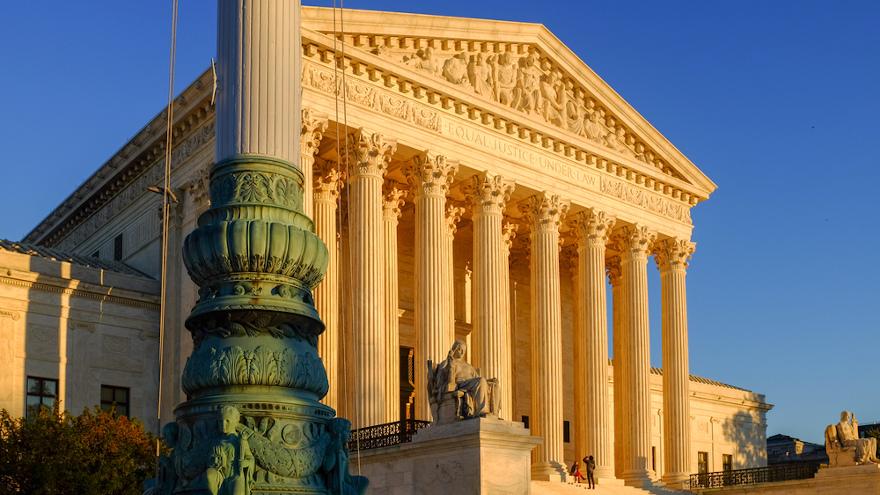 WASHINGTON, D.C. -
The Supreme Court began its term on Monday with plenty of turmoil swirling following the passing of Justice Ruth Bader Ginsburg in September and the U.S. Senate wrangling over how quickly the highest court goes back to nine members.
Nonetheless, Hudson Cook partner Mark Rooney said the Supreme Court will consider several cases affecting the consumer financial services industry. Rooney indicated four specific cases involve "substantive issues" of liability to consumers, questions relating to arbitrability and limits on government agency powers.
In a commentary posted on the firm's website, Rooney elaborated about the complications stemming from the current status of the Supreme Court.
"The issues are important and complex in their own right but their ultimate disposition may be made more complicated in the wake of Justice Ginsburg's death and her expected replacement by Trump nominee Judge Amy Coney Barrett," Rooney wrote.
"Justices generally are not involved in deciding cases if they did not take part in the oral argument. Under Supreme Court rules, a 4-4 tie vote among the participating justices means that the lower court's decision stands," he continued.
Rooney added that three of the four cases that have a significant connection to financial services are scheduled for argument by Dec. 9.
"If Judge Barrett is not Justice Barrett by then, the Supreme Court's decision in those cases may effectively be no decision at all," Rooney wrote.