4 topics of Protective's 3rd F&I report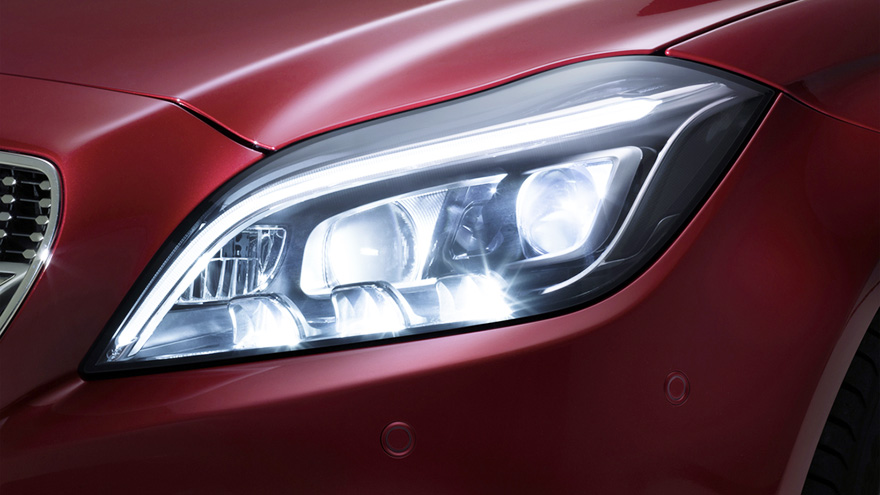 This week, Protective Asset Protection, a leading provider of F&I programs, services and dealer owned warranty company programs, released of its third F&I Industry Report.
The project offered an in-depth look at four crucial topics, including:
—Trends and insights shaping F&I products
—How auto dealerships are using F&I products
—Outlook of F&I products used by dealerships for the balance of the year
—Spotlight on F&I products being used in specialty, RV, marine and powersports industries
Protective, which recently celebrated 60 years of service in automotive and 30 years of RVDA's exclusive service contract endorsement for XtraRide, highlighted that this report is designed to specifically address the current landscape of F&I products in the marketplace, and to provide an overall view of how these products are performing for dealers across the U.S.
The report also detailed specific market challenges and opportunities, feedback from dealers across the U.S., and F&I product growth opportunities.
Key F&I product trends
According to research from the report, over the past year, more dealers are selling F&I products such as vehicle service contracts, appearance products, tire and wheel protection, prepaid maintenance and GAP coverage.
In fact, Protective indicated the majority of dealers say their F&I sales are up between 5% and 10% compared to the previous year.
The report found that most dealers today are selling F&I products such as tire and wheel (73%), exterior appearance products (72%), GAP coverage (68%) and vehicle service contracts (66%).
Protective noted that dealers say there are a handful of ways they can sell even more F&I products, including the ability to provide access to online financing (56%), offering F&I products that help with vehicle affordability (53%) and F&I products that are more geared toward the sale of used vehicles (48%).
How F&I helps dealers compete in today's economy
For many dealers, Protective point out that F&I programs include vehicle service contracts, guaranteed asset protection and ancillary products to protect consumers' investments in automobiles, recreational vehicles, watercraft and powersports vehicles.
In addition, dealer participation programs, training and technology solutions are also vitally important to dealers' success.
To help dealers continue to succeed, the report reinforced the position that having a complete and robust set of solutions as well as a network of industry professionals with the expertise to help navigate the changing environment is a must.
Growth of F&I for electric vehicles
The report illustrated how the growth of electric mobility will have far-reaching impacts for dealers, touching virtually every aspect of their business.
From the need to reevaluate the retail process to the adoption of new operating procedures, Protective acknowledged that there is a lot to consider.
Rick Kurtz, senior vice president and chief distribution officer of Protective Asset Protection Service, explained in a news release that operations will need training to service high-voltage powertrain systems, while frontline sales staff will be expected to competently answer consumer questions and close the sale.
Kurtz added that electric vehicles also tend to have fewer mechanical parts that break down but tend to come with an expansive amount of technology, which has significant implications for after-sales service.
"Dealers and their F&I departments today are equipped with the most advanced F&I products and online resources to better serve their customers through increased availability of F&I programs and offerings via digital retail channels," Kurtz said.
"Regardless of economic or industry challenges that may lurk around the corner, Protective is committed and excited about the prospects of providing further education and training to our dealer partners, along with the products and tools they need to serve their customers and continue to be profitable," he went on to say.
The entire report can be downloaded via this website.