50 more modules added to Assurant Virtual Learning Platform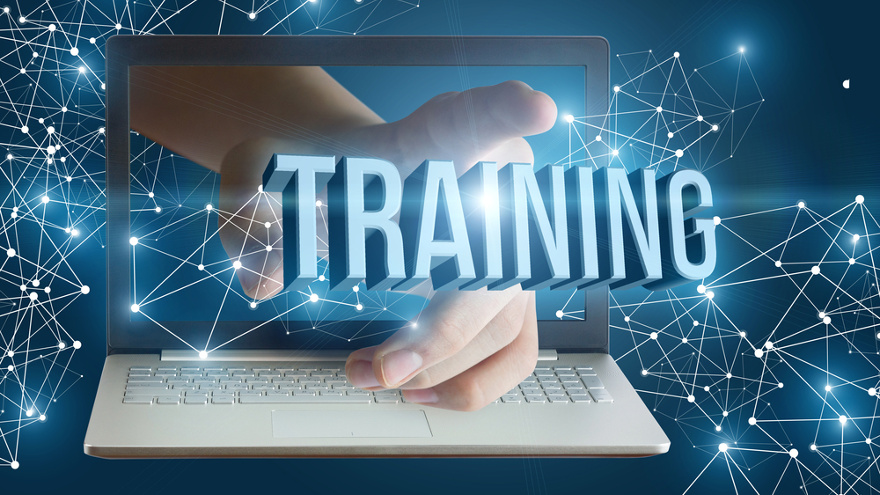 NEW YORK -
Dealership F&I personnel now have more training options from Assurant.
The firm recently expanded its content library by adding 50 new "soft skill" modules to the Assurant Virtual Learning Platform, an on-demand eLearning system.
"During these unprecedented times, we wanted to honor our promise to provide dealers with customizable and innovative solutions that will help them continue to improve their team operations and grow their business," said Martin Jenns Assurant Global Automotive senior vice president of global transformation.
The Assurant Virtual Learning Platform now provides F&I employees access to not only 39 proprietary F&I training modules, but also licensed content, featuring 50 applicable skill training modules to develop automotive employees including time management, establishing credibility, persuasive communication techniques, conflict management and more.
The firm said these new on-demand modules will further enhance the user skill set and training they receive either through the Assurant Learning Platform or in the classroom at Assurant training locations in Chicago or Houston.
"While so many are navigating through new working environments, we are thrilled to offer a remote training option that is cohesive and comprises multiple on-demand modules for fundamental skill development that mirror our in-person training," said Dave Worrall, Assurant Global Automotive senior director of global training and development.
"The Assurant Virtual Learning Platform will consistently be updated with fresh content for users to continue skill building," Worrall went on to say.
To access the training, go to this website.